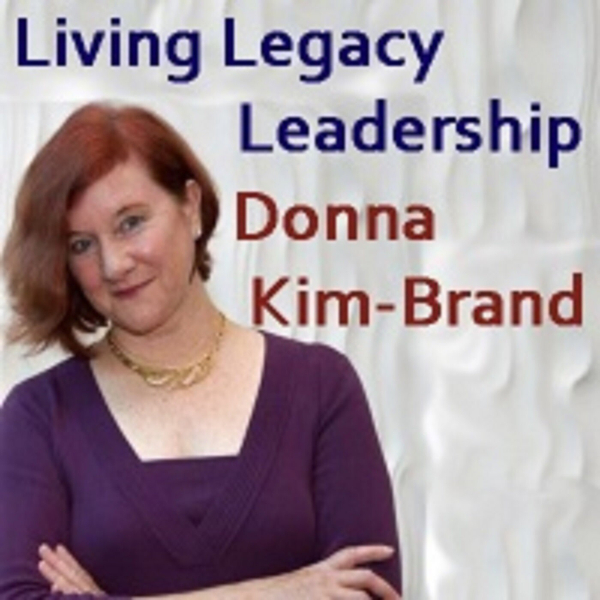 2020: A Year of Loss or a Springboard to a Life You Love?
The full year 2020 brought losses across all sectors of life world-wide, from lost jobs and income to lost human contact and ritual, to sickness and death. Grief and sadness was prevalent. At the same time, many also took the opportunity of the upturned environment and downtime to make changes in how they live, work and relate. Host Donna Kim-Brand explores the ups and downs, along with what makes up a 'life you love'.
Living Legacy Leadership
Donna Kim-Brand is a Creative Brain Trainer and Legacy Strategy Coach, as well as speaker, and author of 7 books. Through her company, 'Game Changer Thinking', Donna works with leaders and their organizations to uplevel Thinking, Creativity and Mindgility for consistent value-creation and results-focused collaboration. She has a soft spot for later career professionals who don't intend to be rocking- chair-retirees but aren't yet sure how to make the most impact with their lifetime of skills and expertise. Donna is pioneering the concept of Living Legacy, where you live an epic life on your terms while also adding value and creating impact as you go. After all, the life you live is the legacy you leave.​