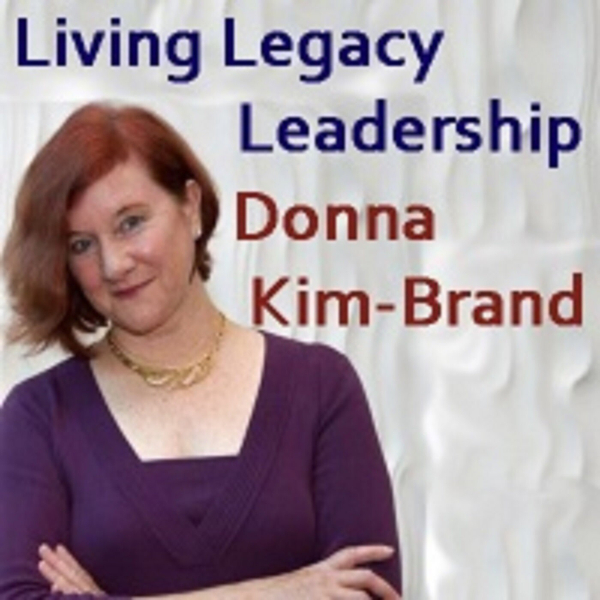 Ami Cuervo has extensive experience with the scourge of underage drinking from both private counseling and government positions in the Departments of Justice and Education. She shares incidents of hazing in college along with other age group or demographic populations prone to this issue. Ami's experience allows her to share authoritative suggestions: for parents so they know signs to look for, for students so they have coping strategies to handle peer pressure, and for educational institutions to set clear roles and responsibilities regarding underage drinking.
Living Legacy Leadership
Donna Kim-Brand is a Creative Brain Trainer and Legacy Strategy Coach, as well as speaker, and author of 7 books. Through her company, 'Game Changer Thinking', Donna works with leaders and their organizations to uplevel Thinking, Creativity and Mindgility for consistent value-creation and results-focused collaboration. She has a soft spot for later career professionals who don't intend to be rocking- chair-retirees but aren't yet sure how to make the most impact with their lifetime of skills and expertise. Donna is pioneering the concept of Living Legacy, where you live an epic life on your terms while also adding value and creating impact as you go. After all, the life you live is the legacy you leave.​