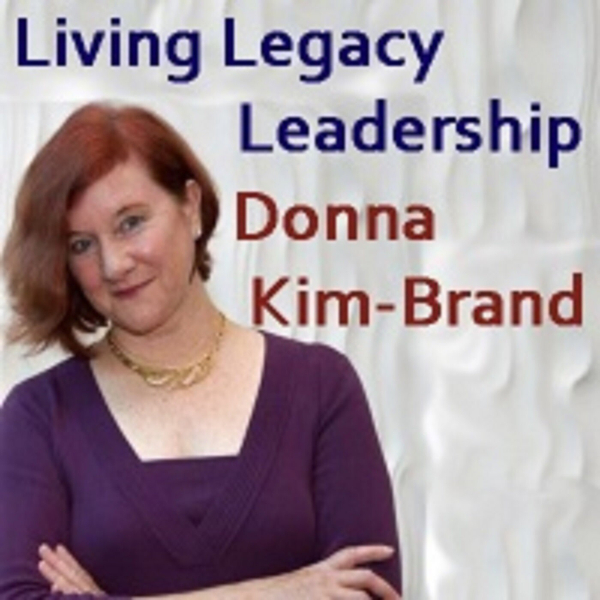 Guest Name: Bill Johnson
Email: [email protected]
Website: www.optionsatoz.com
Bio: Will Activist Investing Rock the Market Long-term? Bill Johnson
The recent GameStop market manipulation of group buying to drive prices up pitted apparent individual investors against mammoth hedge fund investors which had shorted the stock. Some made millions, some lost millions. And the fee-free broker, Robinhood, was left rattled in the middle, fighting for its survival and reputation. Master Options and Financial Markets Educator and Coach, Bill Johnson, will help us make sense of this recent market drama and possible fall-out in trading dynamics.
Living Legacy Leadership
Donna Kim-Brand is a Creative Brain Trainer and Legacy Strategy Coach, as well as speaker, and author of 7 books. Through her company, 'Game Changer Thinking', Donna works with leaders and their organizations to uplevel Thinking, Creativity and Mindgility for consistent value-creation and results-focused collaboration. She has a soft spot for later career professionals who don't intend to be rocking- chair-retirees but aren't yet sure how to make the most impact with their lifetime of skills and expertise. Donna is pioneering the concept of Living Legacy, where you live an epic life on your terms while also adding value and creating impact as you go. After all, the life you live is the legacy you leave.​