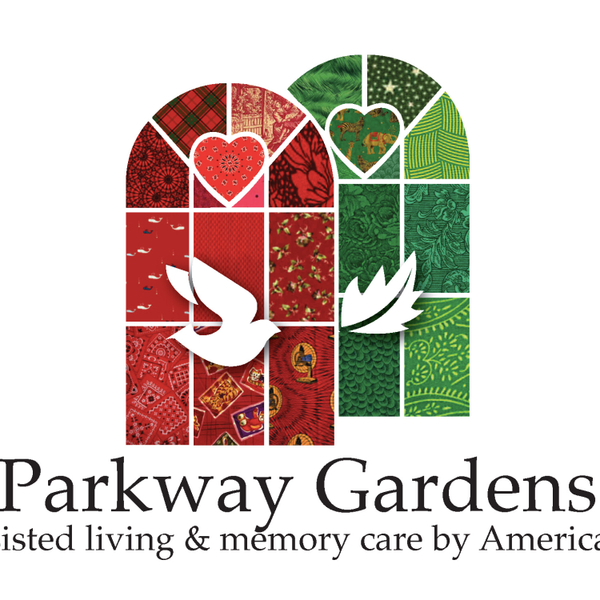 Parkway Gardens Assisted Living and Memory Care community came in as a vendor for our Love a Senior Day in Belleville, IL held June 10, 2022.  
Join our host Carol Chiarito as she visited the community before the event and had a conversation with the Administrator Scott Douglas and Shona McIntyre, elder care advisor.  
You will hear the passion they feel for their jobs and how this community sets itself apart from their competition.  
Parkway Gardens Assisted Living and Memory Care offers full time licensed nurses 24/7. Certified caregivers are also there 24 hours a day to help with medication facilitation and supervision as well as assistance with dressing, grooming & bathing, therapy services, meals, housekeeping, and social social activities. Adult Day Services and Respite Stays are available as well, and you will learn about all of this and more, here in our Love A Senior Day podcast.  
You can reach Scott at 618-537-5032 or stop by for a visit 379 Fountains Parkway, Fairview Heights, IL 62208
and online: https://www.americareusa.net/senior-living/il/fairview-heights/parkway-gardens/
Love A Senior Day Podcast
WHAT IF we could begin to get families talking? WHAT IF, we could get seniors to stop waiting for the pandemonium and plan or at least think ahead about what they might want, or even what they don't want. Hey, let's get Financial Advisors and elder care attorneys to talk to their clients and their communities about this subject and be the go to person for some answers, not just products, but real answers. What if they are leading these conversations with families? What if they are better trained on the subject so they can answer those WHAT IF questions?
Even better…..WHAT IF we held an EDUCATIONAL SENIOR FAIR and PODCAST to honor our wonderful senior population and inspire them to learn about the things around them, the choices they can make and to celebrate aging?????? Listen in and learn how we are inspiring seniors and their families with real life stories
Support Us