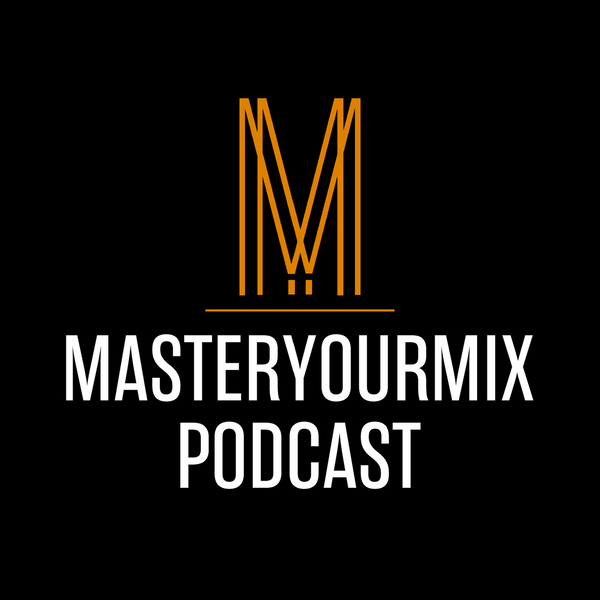 After signing his first record label deal at the tender age of 17, as a guitarist and writer with legendary thrash metal band MACE, Dave Hillis set his sights on the production and engineering side of the music business, where he was engineer for legendary producer Rick Parashar, at London Bridge Studios, Seattle. It was there that he engineered for grunge-pioneers Pearl Jam, Alice in Chains and Candlebox, to name a few.
Now living in Pittsburgh, Dave works as a producer and engineer at the Vault Recording Studios.
IN THIS EPISODE, YOU'LL LEARN ABOUT:
How to successfully network in the music industry
What it was like to be working behind the scenes during the birth of grunge music
How to achieve the snare sound on Pearl Jam's "Ten" album
How to create studio albums that sound like live albums
Using drum samples to trigger reverbs
How to find the right drum samples to use in your productions.
To learn more about Dave Hillis, visit:  https://davehillismusic.com/
To learn more tips on how to improve your mixes, visit https://masteryourmix.com/
Download your FREE copy of the Ultimate Mixing Blueprint: https://masteryourmix.com/blueprint/
Get your copy of the #1 Amazon bestselling book, The Mixing Mindset – The Step-By-Step Formula For Creating Professional Rock Mixes From Your Home Studio: https://masteryourmix.com/mixingmindsetbook/
Join the FREE MasterYourMix Facebook community: https://links.masteryourmix.com/community
To make sure that you don't miss an episode, make sure to subscribe to the podcast on iTunes or on Android.
Have your questions answered on the show. Send them to [email protected]
Thanks for listening! Please leave a rating and review on iTunes!
Master Your Mix Podcast
Helping musicians, engineers and producers create professional recordings and mixes from home.