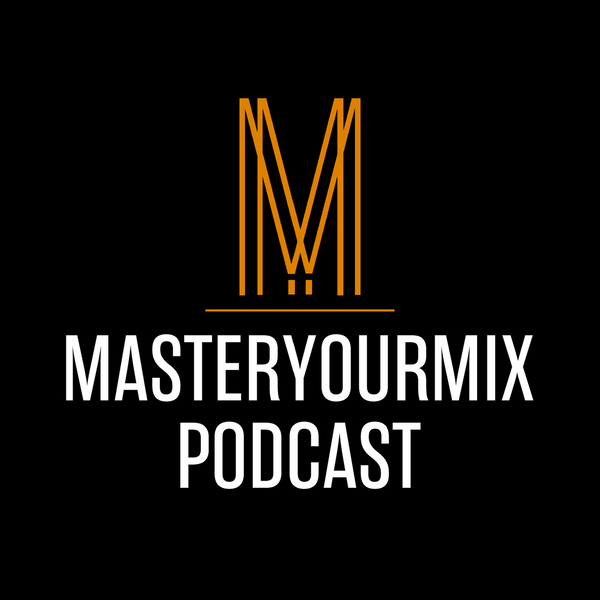 Nick Raskulinecz is one of the biggest names in rock music today. He is a Grammy award winning producer and engineer who has worked with superstar bands such as Foo Fighters, Rush, Deftones, Alice In Chains, Mastodon,Stone Sour, and many more. In this episode, he shares his story from interning to recording some of the […]
The post EP 18: Nick Raskulinecz (Foo Fighters, Deftones, Rush, Alice In Chains) appeared first on MasterYourMix.
Master Your Mix Podcast
Helping musicians, engineers and producers create professional recordings and mixes from home.