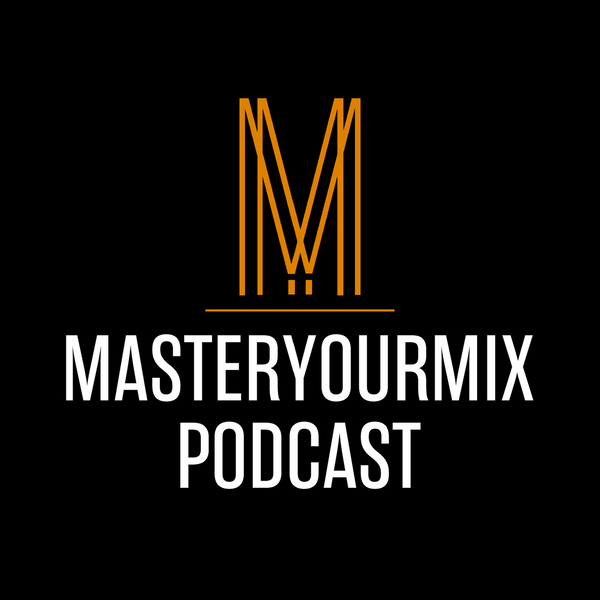 James Paul Wisner is a multi-gold record producer who has worked with artists such as Dashboard Confessional, Further Seems Forever, Underoath, Paramore and a whole bunch more. His production techniques helped to launch the careers of many genre-defining artists in the emo, rock, and punk scenes. IN THIS EPISODE, YOU'LL LEARN ABOUT His technique for […]
The post EP 24: James Paul Wisner (Dashboard Confessional, Underoath) appeared first on MasterYourMix.
Master Your Mix Podcast
Helping musicians, engineers and producers create professional recordings and mixes from home.