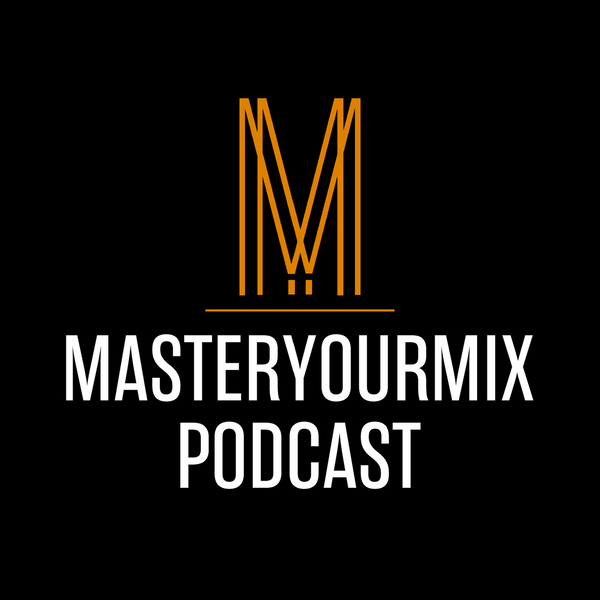 Sam Pura is an amazing engineer best known for his work with bands like The Story So Far, State Champs, Hundredth, and more. He has an obsession with capturing the details when recording and getting every element of the signal chain just right. In fact, he is on such a mission to find the perfect […]
The post EP 33: Capturing The Details When Recording With Sam Pura appeared first on MasterYourMix.
Master Your Mix Podcast
Helping musicians, engineers and producers create professional recordings and mixes from home.