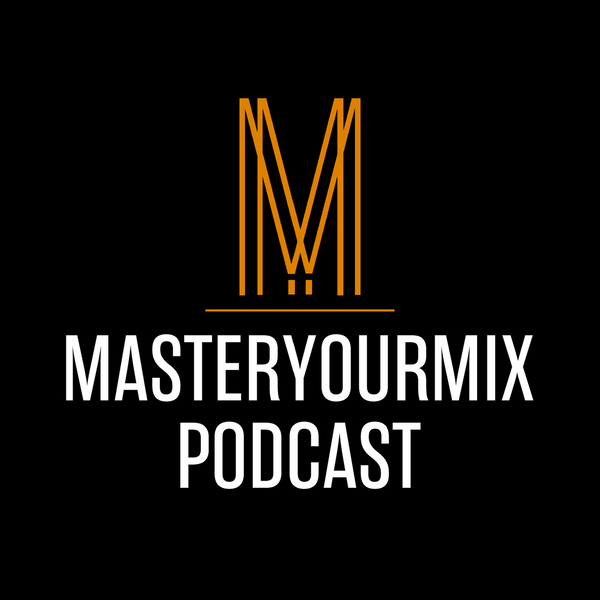 Master Your Mix Podcast
EP 46: Dan Korneff (Paramore, My Chemical Romance, Breaking Benjamin)
E46
1:05:46
September 30th 2020
Dan Korneff is a ultra-talented producer, mixer, and engineer who has worked with many prominent rock bands including Breaking Benjamin, Paramore, My Chemical Romance, Lamb Of God, and so many more. In addition to engineering, Dan also has a plugin company, Korneff Audio, that produces amazing tools for engineers to use in their mixes.
IN THIS EPISODE, YOU'LL LEARN ABOUT:
The importance of writing a great bridge
The inexpensive condenser microphone responsible for his massive guitar sounds
Blending multiple drum samples together to create huge sounding snares
His strategic approach to using compression to shape sounds
Using extreme compression in a mix
The importance of understanding analog signal flow in order to manipulate sounds
To Learn more about Dan Korneff, visit:
To learn more tips on how to improve your mixes, visit https://www.masteryourmix.com/ 
Download your FREE copy of the Ultimate Mixing Blueprint: https://www.masteryourmix.com/blueprint 
To make sure that you don't miss an episode, make sure to subscribe to the podcast on iTunes or on Android.
Have your questions answered on the show. Send them to [email protected]
Thanks for listening! Please leave a rating and review on iTunes!
Master Your Mix Podcast
Helping musicians, engineers and producers create professional recordings and mixes from home.