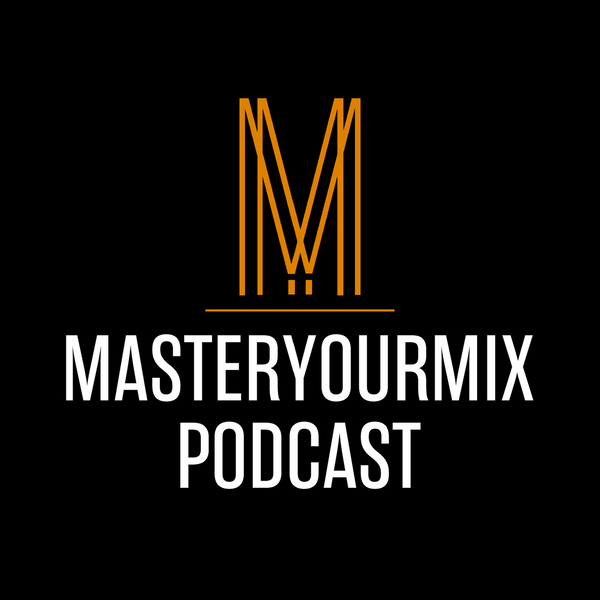 Master Your Mix Podcast
EP 48: Tim O'Sullivan (Leonard Cohen, Rayland Baxter, Billy Corgan)
E48
58:14
October 14th 2020
Tim O'Sullivan is an engineer, producer who has worked with many amazing artists including Leonard Cohen, Karen O, Rayland Baxter, Billy Corgan, SWMRS, Fidlar and so many more. He has had quite the career in audio so far; having worked at Undertone Audio where he was responsible for wiring consoles and cables, to becoming the studio manager at Eric Valentine's Barefoot Recording studio.
IN THIS EPISODE, YOU'LL LEARN ABOUT:
The odd technique used to record drums with Queens Of The Stone Age
Using saturation in your mixes
Working with Eric Valentine
Breaking the "rules of audio"
How a single cable drastically altered Slash's signature guitar sound
Where to start when it comes to finding clients
To learn more about Tim O'Sullivan, visit:
https://www.barefoot-recording.com/
To learn more tips on how to improve your mixes, visit https://www.masteryourmix.com/ 
Download your FREE copy of the Ultimate Mixing Blueprint: https://www.masteryourmix.com/blueprint 
To make sure that you don't miss an episode, make sure to subscribe to the podcast on iTunes or on Android.
Have your questions answered on the show. Send them to [email protected]
Thanks for listening! Please leave a rating and review on iTunes!
Master Your Mix Podcast
Helping musicians, engineers and producers create professional recordings and mixes from home.