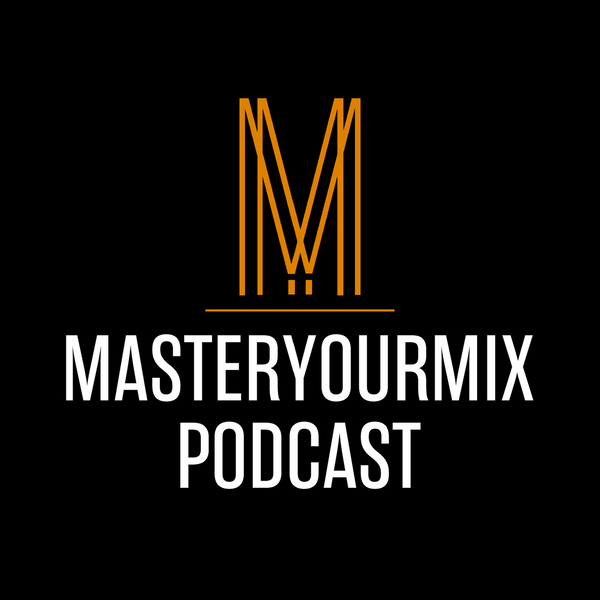 Fredrik Nordstrom is a producer, engineer, and mixer based out of Sweden, where he owns and operates Studio Fredman. He has worked many of the leading melodic death metal and power metal bands, including At The Gates, Arch Enemy, In Flames, and Opeth. He is considered by many in the metal community to be one of the top producers in the genre as well as a central figure of the Gothenburg style.
IN THIS EPISODE, YOU'LL LEARN ABOUT:
"Pro" gear vs "cheap" gear – How much of a difference does it really make?
Building a listening room and understanding the impact it makes on monitoring
Understanding who you are making music for
Why your first few takes are the most important
How recording DI tracks can save your sessions
The importance of taking breaks while mixing
The advantages of using one session per album vs one session per song
The famed Fredman technique for recording guitar tracks
To learn more about Fredrick Nordstrom, visit:
To learn more tips on how to improve your mixes, visit https://www.masteryourmix.com/ 
Download your FREE copy of the Ultimate Mixing Blueprint: https://www.masteryourmix.com/blueprint 
To make sure that you don't miss an episode, make sure to subscribe to the podcast on iTunes or on Android.
Have your questions answered on the show. Send them to [email protected]
Thanks for listening! Please leave a rating and review on iTunes!
Master Your Mix Podcast
Helping musicians, engineers and producers create professional recordings and mixes from home.