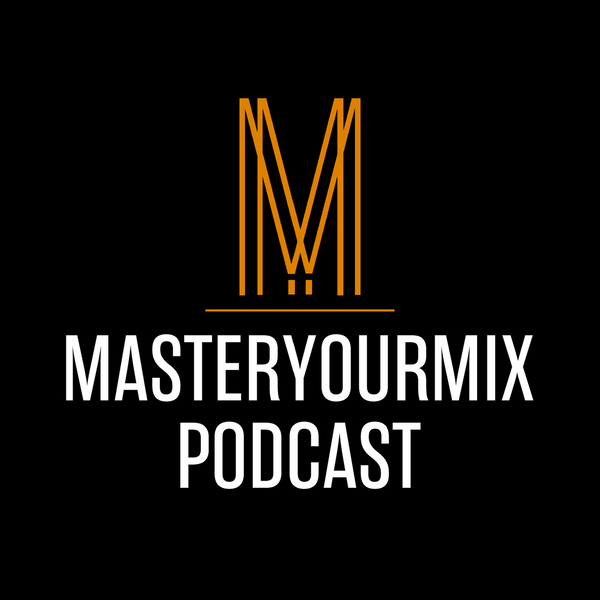 Kevin Churko is a Canadian engineer, producer and song writer best known for his work with artists such as Ozzy Osbourne, Disturbed, Papa Roach, Five Finger Death Punch, Shania Twain, and countless others. Between growing up in a musical family and having had the opportunity to work under famed producer Mutt Lange, Kevin has dedicated his life to working in music and has emerged as one of the top producers/engineers in the world. He has been nominated for eight Juno Awards and has won four times. He currently lives in Las Vegas, where he works out of his studio, The Hideout.
IN THIS EPISODE, YOU'LL LEARN ABOUT:
How to analyze your songs from a fan perspective
Crafting music around vocals
Kevin's vocal chain
His go-to compression settings for vocals
Establishing value to your clients
To learn more about Kevin, visit:
To learn more tips on how to improve your mixes, visit https://www.masteryourmix.com/ 
Download your FREE copy of the Ultimate Mixing Blueprint: https://www.masteryourmix.com/blueprint 
To make sure that you don't miss an episode, make sure to subscribe to the podcast on iTunes or on Android.
Have your questions answered on the show. Send them to [email protected]
Thanks for listening! Please leave a rating and review on iTunes!
Master Your Mix Podcast
Helping musicians, engineers and producers create professional recordings and mixes from home.