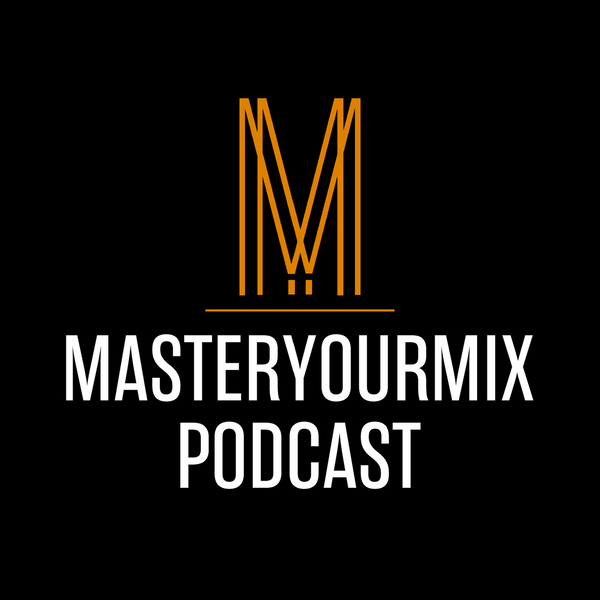 Ken Andrews is a producer and mixing engineer who has worked with artists such as Jimmy Eat World, Paramore, Beck, and many more. Not only is he an amazing engineer, but he is best known as the co-founder, lead vocalist, guitarist, bassist, and co-songwriter of the alternative rock band Failure.
IN THIS EPISODE, YOU'LL LEARN ABOUT:
- Striking the balance of vibe vs technical perfection
- Working with Jimmy Eat World
- How to make a mix feel full when you only have a single guitar performance
- How to use room mics to make your drums sound bigger
- Using automation on drums to create movement within a mix
- How to control cymbal bleed
To learn more tips on how to improve your mixes, visit https://masteryourmix.com/
Download your FREE copy of the Ultimate Mixing Blueprint: https://masteryourmix.com/blueprint/
Get your copy of the #1 Amazon bestselling book, The Mixing Mindset – The Step-By-Step Formula For Creating Professional Rock Mixes From Your Home Studio: https://masteryourmix.com/mixingmindsetbook/
Join the FREE MasterYourMix Facebook community: https://links.masteryourmix.com/community
To make sure that you don't miss an episode, make sure to subscribe to the podcast on iTunes or on Android.
Have your questions answered on the show. Send them to [email protected]
Thanks for listening! Please leave a rating and review on iTunes!
Master Your Mix Podcast
Helping musicians, engineers and producers create professional recordings and mixes from home.