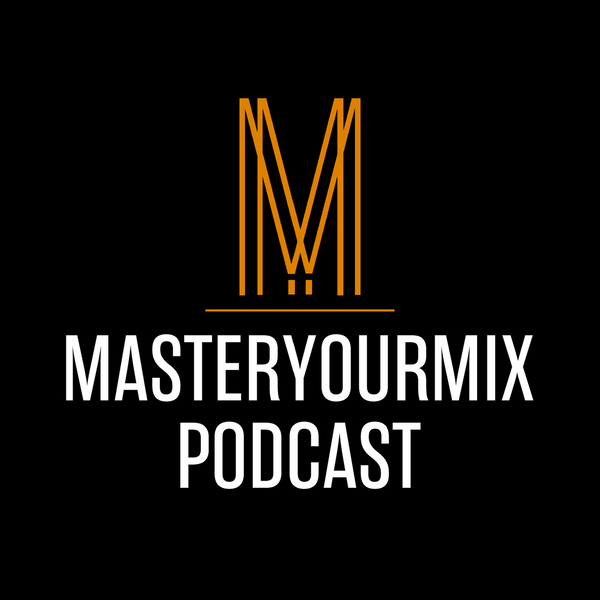 Master Your Mix Podcast
EP 58: How To Work On More Projects You Love (With Alex Crescioni)
E58
1:07:36
September 8th 2021
Alex Crescioni is an audio engineer, music producer, and mixer based in Los Angeles. where he operates Stygian Sound studio in the legendary Sound City complex. He has collaborated with Meegs Rascon, Richard Patrick, Tim Palmer, Chris Collier, Sin Quirin, Diego "Ashes" Ibarra, Mike Wells, and Bill Metoyer. He also worked with artists on Nuclear Blast Records, Napalm Records, Wind-Up Records, Craft Recordings, Cleopatra Records and many more.
IN THIS EPISODE, YOU'LL LEARN ABOUT:
Doing more of what's best for you vs following a "traditional path" in the music industry
Audio college: Should you go or not?
The importance of establishing your role before starting a project
Building your niche in the industry
Collaboration vs competition with other engineers: Why turning down projects and giving them to others can actually be a good thing
Why writing in Guitar Pro can diminish the quality of your songs
Alex's approach to working with templates
Using an All Buttons In template vs a Starting Point template: How they differ and when to use one vs the other
Alex's technique for getting more control of the low end when mixing bass
Clipping: Why hitting the red is actually useful sometimes
To learn more about Alex, visit: https://www.alexcrescioni.com/
To learn more tips on how to improve your mixes, visit https://masteryourmix.com/
Download your FREE copy of the Ultimate Mixing Blueprint: https://masteryourmix.com/blueprint/
Get your copy of the #1 Amazon bestselling book, The Mixing Mindset – The Step-By-Step Formula For Creating Professional Rock Mixes From Your Home Studio: https://masteryourmix.com/mixingmindsetbook/
Join the FREE MasterYourMix Facebook community: https://links.masteryourmix.com/community
To make sure that you don't miss an episode, make sure to subscribe to the podcast on iTunes or on Android.
Have your questions answered on the show. Send them to [email protected]
Thanks for listening! Please leave a rating and review on iTunes!
Master Your Mix Podcast
Helping musicians, engineers and producers create professional recordings and mixes from home.