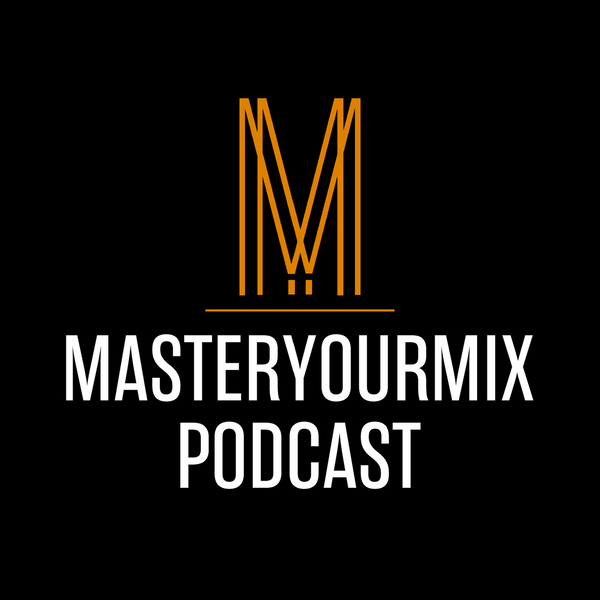 Master Your Mix Podcast
How To Make Your Songs Connect With More People (With Matt Wallace)
E62
1:25:50
October 6th 2021
Matt Wallace is an American record producer. Best known for his work with David Baerwald, Faith No More, Maroon 5, O.A.R., The Replacements, and Train.
Wallace has produced most of Faith No More's most iconic recordings, including We Care a Lot, their debut album on Mordam Records. He produced and mixed their breakthrough album, The Real Thing, which featured the hit song, "Epic." He produced Angel Dust, named the #1 most influential album of all time by Kerrang!. In 2015, he joined the band again to co-mix their album, Sol Invictus. The album debuted at number 1 on the Billboard Hard Rock Album chart.
Wallace produced and mixed Songs About Jane, the debut album for Maroon 5, including the Top 40 hit singles "Harder To Breathe," "This Love," "Sunday Morning," and "She Will Be Loved." The album has sold over 10 million copies worldwide, and won a Grammy Award for "Best New Artist" in 2005.
IN THIS EPISODE, YOU'LL LEARN ABOUT:
How to write songs that can reach a bigger audience
Matt's simple technique for getting artists to express the proper emotion needed for the song
His pre production process (what it includes, what he listens for, how he makes sure the songs and artists are prepared for the studio)
How to write catchy bridges that make your songs more exciting
The best way to keep your music top of mind and grow your fanbase
Matt's simple techniques for creating big, clean drum sounds
The secret to Mike Patton's vocal chain on Faith No More's "The Real Thing"
To learn more tips on how to improve your mixes, visit https://masteryourmix.com/
Download your FREE copy of the Ultimate Mixing Blueprint: https://masteryourmix.com/blueprint/
Get your copy of the #1 Amazon bestselling book, The Mixing Mindset – The Step-By-Step Formula For Creating Professional Rock Mixes From Your Home Studio: https://masteryourmix.com/mixingmindsetbook/
Join the FREE MasterYourMix Facebook community: https://links.masteryourmix.com/community
To make sure that you don't miss an episode, make sure to subscribe to the podcast on iTunes or on Android.
Have your questions answered on the show. Send them to [email protected]
Thanks for listening! Please leave a rating and review on iTunes!
Master Your Mix Podcast
Helping musicians, engineers and producers create professional recordings and mixes from home.