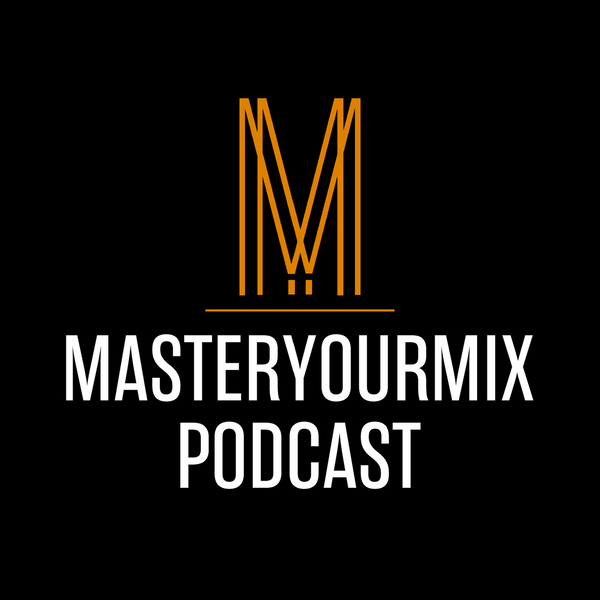 Benny Grotto is an award-winning music producer, mixer, and recording engineer, and a co-owner of the famed Mad Oak Studios in Boston, MA. He is known for his works with Aerosmith, Ben Folds, The Dresden Dolls, and Weird Al Yankovic.
IN THIS EPISODE, YOU'LL LEARN ABOUT:
Tips for getting your drummer, guitarist, and singer to get the best performance
How to coach musicians who are over-performers
How to make sure an entire band plays tight with each other
How to quickly build your reputation as a producer or engineer
Why it's crucial to record with EQ and compression on the way in, as opposed to dealing with it in the mixing stage
The secret to capturing a big snare sound
Drum overheads: When to treat them as cymbal mics vs. whole kit mics
The #1 thing you want your drummers to have when recording
To learn more about Benny Grotto, visit: https://www.bennygrotto.com/
To learn more tips on how to improve your mixes, visit https://masteryourmix.com/
Download your FREE copy of the Ultimate Mixing Blueprint: https://masteryourmix.com/blueprint/
Get your copy of the #1 Amazon bestselling book, The Mixing Mindset – The Step-By-Step Formula For Creating Professional Rock Mixes From Your Home Studio: https://masteryourmix.com/mixingmindsetbook/
Join the FREE MasterYourMix Facebook community: https://links.masteryourmix.com/community
To make sure that you don't miss an episode, make sure to subscribe to the podcast on iTunes or on Android.
Have your questions answered on the show. Send them to [email protected]
Thanks for listening! Please leave a rating and review on iTunes!
Master Your Mix Podcast
Helping musicians, engineers and producers create professional recordings and mixes from home.