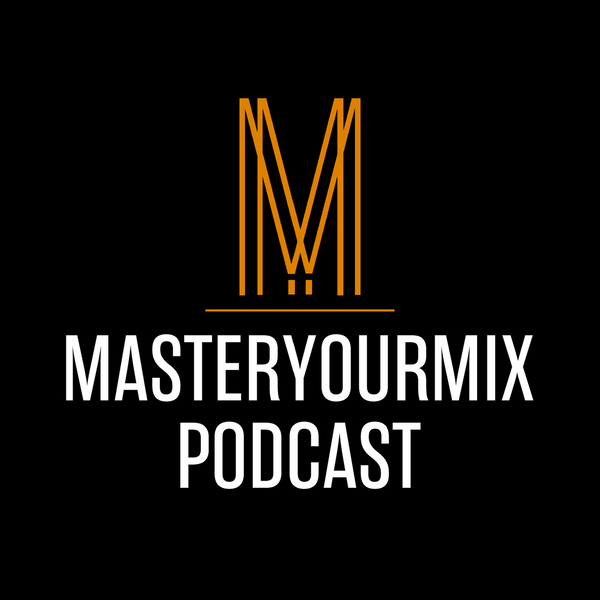 Sean O'Keefe is a record producer, mixer, and engineer based in Chicago, Illinois. He is best known for his work with Fall Out Boy, Hawthorne Heights, Plain White T's, and Beach Bunny.
IN THIS EPISODE, YOU'LL LEARN ABOUT:
Sean's unique approach to using reference tracks to help create killer sounds quickly
Working with Fall Out Boy
How to dial guitar tones that sound big, wide, and clear
The secret to getting your bass to cut through your mix
What instruments should sound like in solo vs in the context of the mix
The single most important question you need to ask your clients before starting any mix
Sean's three-meter technique to guaranteeing that his mixes are properly gainstaged
to learn more about Sean, visit: https://www.seanokeefeproducer.com/
To learn more tips on how to improve your mixes, visit https://masteryourmix.com/
Download your FREE copy of the Ultimate Mixing Blueprint: https://masteryourmix.com/blueprint/
Get your copy of the #1 Amazon bestselling book, The Mixing Mindset – The Step-By-Step Formula For Creating Professional Rock Mixes From Your Home Studio: https://masteryourmix.com/mixingmindsetbook/
Join the FREE MasterYourMix Facebook community: https://links.masteryourmix.com/community
To make sure that you don't miss an episode, make sure to subscribe to the podcast on iTunes or on Android.
Have your questions answered on the show. Send them to [email protected]
Thanks for listening! Please leave a rating and review on iTunes!
Master Your Mix Podcast
Helping musicians, engineers and producers create professional recordings and mixes from home.