Mercury's Wake
Before Chaos
Created by We Are Vocal • 5 episodes
Mercury's Wake
Mercury's Wake is a story of chance encounters and cosmic chaos.
Before Chaos - the first book in the series. An audio drama podcast for adventurers and risk takers.
We landing.
Welcome to Vegas and a very long weekend, that is to say, welcome to the fictional metaverse of Mercury's Wake where the paranormal, alien encounters, parallel universes, quantum jumping, and karmic destiny can't hold a candle to the gamble of real life – a story that has a stickiness of a comedic-sci-fi soap opera on steroids, telling the before-and-after of an unforeseen tragedy.
Hitch a ride as we move from London to New York City, Connecticut, Las Vegas, Los Angeles, Kentucky, Texas, and the Nevada Desert, oh, and Mars.
Before Chaos follows the stories of 7 characters, over one weekend at Caesars Palace, Las Vegas Nevada.
The Journey Continues. Stay Tuned!
Author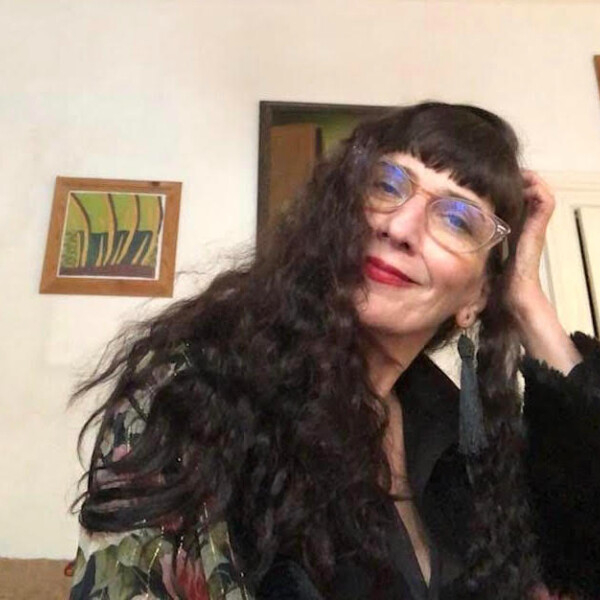 I'm a storyteller. I draw inspiration from my career journey as professional opera singer, performance artist, mentor, and writer/stage director. Arguably, the deepest impressions made along the way were the fascinating people. Mercury's Wake is a unique work in that it is "author-illustrated" with lyrics and original music. Music is my version of painting.
The Audible features freely-conceived songs in the style of cherished "standards." For me, adding music is like adding a watermark, but more importantly, if all of us have a soundtrack for our lives, why not a novel?
As a Professional Opera Singer and Actor Stephanie Vlahos was known as "The Moonlighting Diva" in Los Angeles with her Performances of Bertolt Brecht and Kurt Weill.
Working as a Writer and Director she cites meeting both Dr Seuss and Rod Serling as 'influences' from her childhood. Fast forwarding past the Twilight Zone - welcome to Mercury's Wake.
Support Us
We wish to support and encourage new voice talent.