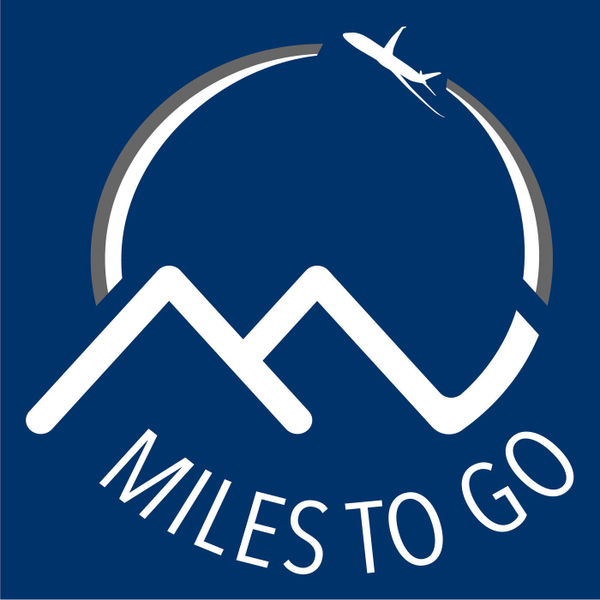 It isn't often that we see a completely new travel loyalty program, especially from one of the largest airlines in North America.
With Air Canada's global network and long history, the launch of the new loyalty program (with a familiar name) was met with much anticipation.
I wrote about many details of the new program yesterday.
Today, we've got a special opportunity to hear from two of the architects of the new Aeroplan. We're getting deep in the weeds with Raymond Ludwin, Senior Director, Marketing, Air Canada and Derek Whitworth, Senior Director, Loyalty Products.
From family plans to 50% discounts on awards, Raymond and Derek dig in to all the great parts of the new Aeroplan as well as answering some listener questions along the way.
And, just in case you thought these guys weren't serious, they share with us that part of the program was actually conceived while airline execs were on a mileage run to earn elite status!
If you enjoy the podcast, I hope you'll take a moment to leave us a rating. That helps us attract more listeners!
Hope you enjoy the show!
If you have a suggestion for a future show find me on Twitter, Facebook or Instagram and let me know what you'd like to hear about!
Miles to Go - Travel Tips, News & Reviews You Can't Afford to Miss!
Hosted by road warrior and travel expert Ed Pizza, the Miles to Go podcast serves up travel tips, news and reviews you can't afford to miss! Whether you're a points and miles newbie looking to book a dream vacation or you log 100k + miles a year and want the low down on new properties routes and planes, we're bringing you the world's top travel experts and bloggers to share their knowledge and insights with you.