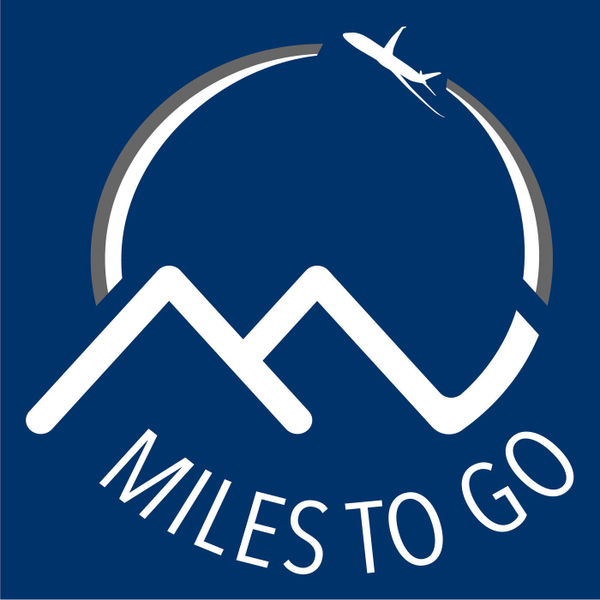 We've seen our fair share of lawsuits in the travel world over the past couple of decades, largely airlines or hotels using the legal system to protect their interests. However, I was definitely surprised to see The Points Guy suing American Airlines over a dispute over information displayed in the TPG app.
We've got two special guests this week!
First, Brian Kelly, the founder of The Points Guy, joins us to offer up his perspective on why they filed a suit against American Airlines.
After that, we're joined by Gary Leff of View From The Wing. Gary offers his perspective on both sides of the disagreement and offers his opinion on what we could expect to see in the future.
Don't worry. We'll have a full regular episode ready to drop on Wednesday like each and every week. But, we wanted to take this opportunity to bring you an inside look at this developing dispute.
Don't forget that you can leave us a voicemail or text us at (571) 293-6659‬. Listen for your question on a future show!
If you have a question you can e-mail me at [email protected] And, you can also find me on Twitter, Facebook or Instagram and ask your question there.
If you enjoy the podcast, I hope you'll take a moment to leave us a rating. That helps us grow our audience!
Hope you enjoy the show!
Miles to Go - Travel Tips, News & Reviews You Can't Afford to Miss!
Hosted by road warrior and travel expert Ed Pizza, the Miles to Go podcast serves up travel tips, news and reviews you can't afford to miss! Whether you're a points and miles newbie looking to book a dream vacation or you log 100k + miles a year and want the low down on new properties routes and planes, we're bringing you the world's top travel experts and bloggers to share their knowledge and insights with you.