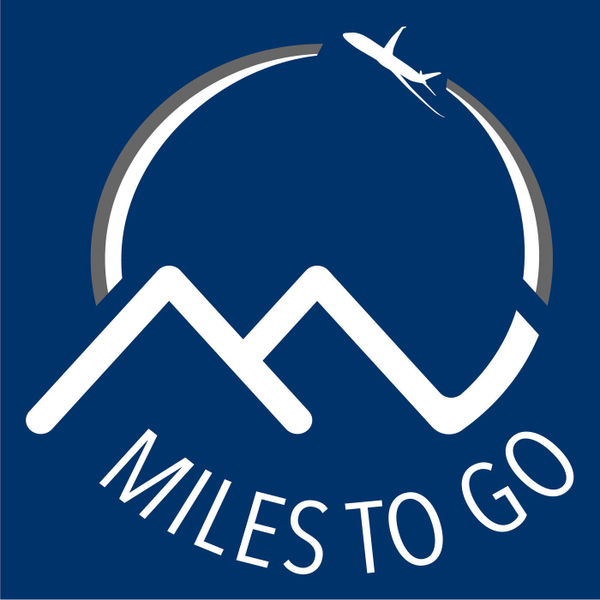 As we head into Thanksgiving I'm answering listener questions and sitting down with Gary Leff.
Here's some more info on the Radisson Rewards changes we reference in the show today.
And, if you're interested in signing up for the Bilt Rewards Mastercard you can use code PIM4BILT to bypass the waitlist. (Side note: I don't get a dime if you sign up, I just think it's a solid card).
We have a new way for you to reach us with your questions. You can text us at (571) 293-6659‬. Listen for your question on a future show!
If you have a question you can e-mail me at [email protected] And, you can also find me on Twitter, Facebook or Instagram and ask your question there.
If you enjoy the podcast, I hope you'll take a moment to leave us a rating. That helps us grow our audience!
Hope you enjoy the show!
Miles to Go - Travel Tips, News & Reviews You Can't Afford to Miss!
Hosted by road warrior and travel expert Ed Pizza, the Miles to Go podcast serves up travel tips, news and reviews you can't afford to miss! Whether you're a points and miles newbie looking to book a dream vacation or you log 100k + miles a year and want the low down on new properties routes and planes, we're bringing you the world's top travel experts and bloggers to share their knowledge and insights with you.