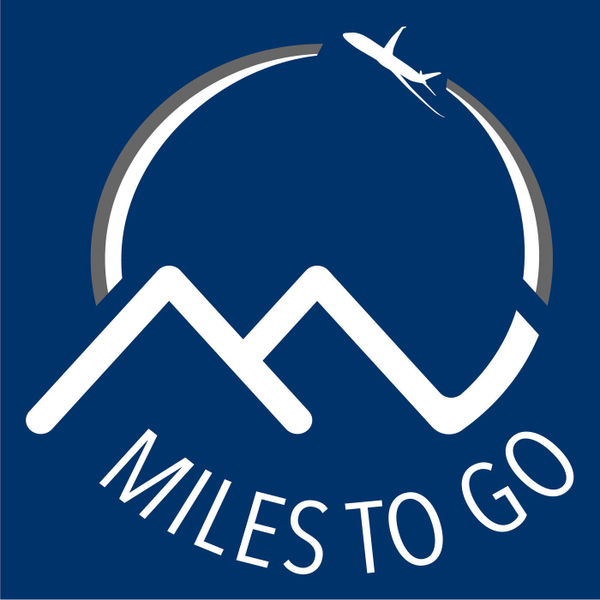 If you enjoy the podcast, I hope you'll take a moment to leave us a rating. That helps us attract more listeners!
Gary Leff of View From The Wing joins me this week for a wide-ranging discussion on travel during and after the COVID-19 pandemic.
Gary shares his views on business travel, leisure travel, how the airline and hotel industry are coping with all the changes and more. He also answers listener questions submitted via social media.
Hope you enjoy the show!
If you have a suggestion for a future show find me on Twitter, Facebook or Instagram and let me know what you'd like to hear about!
Miles to Go - Travel Tips, News & Reviews You Can't Afford to Miss!
Hosted by road warrior and travel expert Ed Pizza, the Miles to Go podcast serves up travel tips, news and reviews you can't afford to miss! Whether you're a points and miles newbie looking to book a dream vacation or you log 100k + miles a year and want the low down on new properties routes and planes, we're bringing you the world's top travel experts and bloggers to share their knowledge and insights with you.