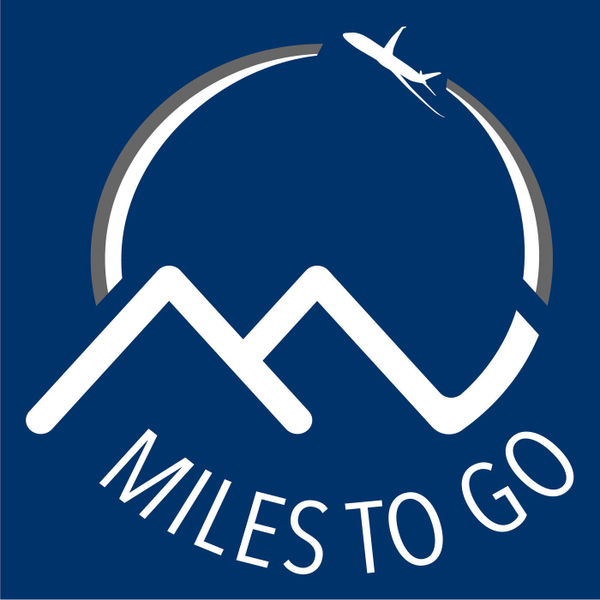 We've got a heck of a show for you today! Air Canada is back on the show with us answering your questions about the new Aeroplan. The program is barely a week old but there's already plenty of great stuff to talk about. If you missed it, we had the Air Canada folks on the show back in August when they announced the new program. 
Two big things to pay attention to today:
Air Canada has a bit of a mini-scoop about some potential new developments right out of the gate. You'll definitely want to listen for that.
And, we have a giveaway for one lucky listener. Someone is going to walk away with an Aeroplan prize pack featuring a $100 Air Canada gift card and a year of Aeroplan 50K elite status. That gives you free lounge access and a whole bunch of other cool benefits. 
If you enjoy the podcast, I hope you'll take a moment to leave us a rating. That helps us attract more listeners!
Hope you enjoy the show!
If you have a suggestion for a future show find me on Twitter, Facebook or Instagram and let me know what you'd like to hear about!
Miles to Go - Travel Tips, News & Reviews You Can't Afford to Miss!
Hosted by road warrior and travel expert Ed Pizza, the Miles to Go podcast serves up travel tips, news and reviews you can't afford to miss! Whether you're a points and miles newbie looking to book a dream vacation or you log 100k + miles a year and want the low down on new properties routes and planes, we're bringing you the world's top travel experts and bloggers to share their knowledge and insights with you.