Minotaur Sound on FOAM RADIO
Catch up with Minotaur Sound from Bristol, UK
You're invited to join Catchi to enter the Minotaur Sound underground lair for 2 hours of techno, breaks, house, ambient and beastly beats.
Playing on FOAM RADIO every Saturday at 4pm GMT with different, amazing guests each week
Minotaur Sound is run by an older crew who combine their love for good music with top quality shows for the discerning listener. It's a platform for those to interact with zero discrimination. No egos here. Only love.
Meet the Hosts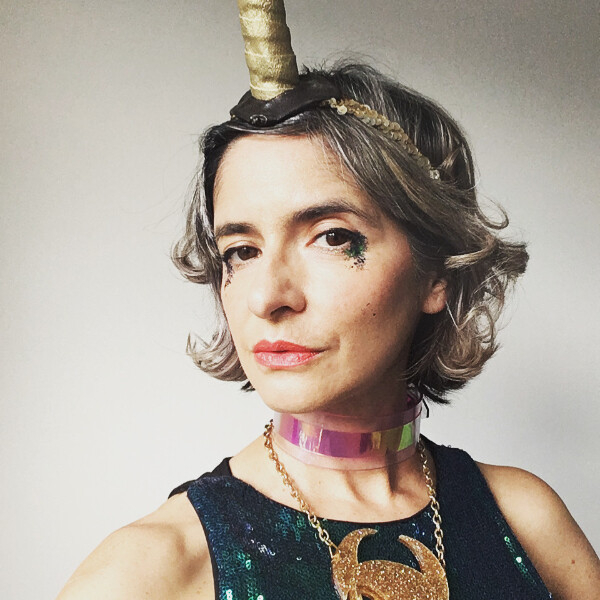 Catchi is from Ecuador but after travelling and having a family she finally got to call Bristol, UK her home. She's also a Project Manager who, 5 years ago, decided to create parties for an older crowd. So she put her love for music and planning skills to good use and Bristol based House and Techno Club Night Minotaur Sound was born.
Catchi was brought up on a diet of Moog and synth which heavily influences her music taste. Her signature sound veers between cosmic, chuggy techno to cheeky house and nu-disco. She's a lover of slow techno (schneckno) and she's been working hard to bring her sound to Shambala and Together Festivals and is also a resident for LGBTQ+ club night Dolce Vita Bristol. She has supported Alex Banks from Ninja Tune, Butch Queen and Maxxi Soundsystem.
Catchi promises to make everyone dance, no matter what music denomination they follow and she pushes for more women on line-ups. A fellow DJ once described her as a 'Forest DJ': That if you were walking around a festival and ended up getting lost in a magical sparkly forest - Catchi would be the DJ playing on that hidden stage. Her music is of the soundscape variety and is guaranteed to keep you mesmerised as if in an enchanted forest.