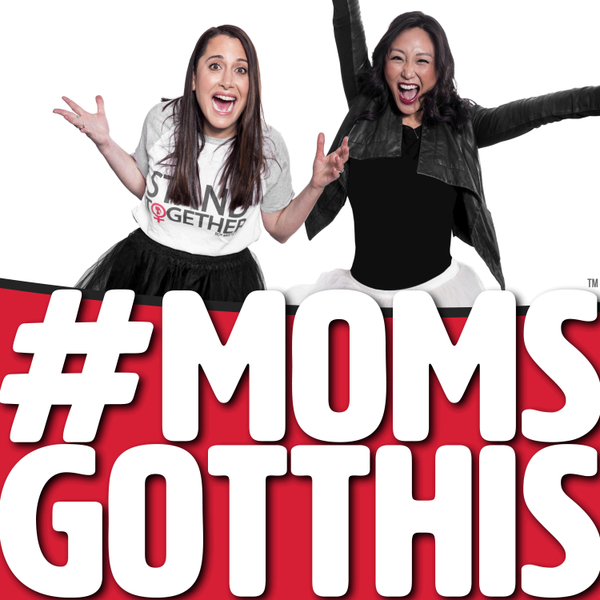 Moms Got This
Allison Stanton of Healthy Meals Supreme - Moments and Aspirations - Thursday
Episode Info
When kids start saying words for everything, the kids understand things and reach out with affection, and is reading a child's diary a good idea? Allison Stanton, Director Operations for Healthy Meals Supreme, shares her mom special moments and aspirations with Michelle Park and guest host Sophie Elgort. (Instagram: @healthymealssupreme)
Presented by Keepsake Frames. Print, frame your photos easily and fast from your phone – handmade in the USA and delivered with free shipping. Use discount code #MOMSGOTTHIS at www.keepsakeframes.com for 30 percent off first order.
In this episode:
Kids noticing things and calling out the words
When your kids start getting what you've been telling them
When kids reach out with affection, expressing themselves
An interest of cooking from the kids
Is reading your kids' diaries a good idea?
To share your #MOMSGOTTHIS MOMENT just call 833-844-THIS-MOM (833-844-7666) and leave a voicemail with your first name and city along with your moment.
Powered by