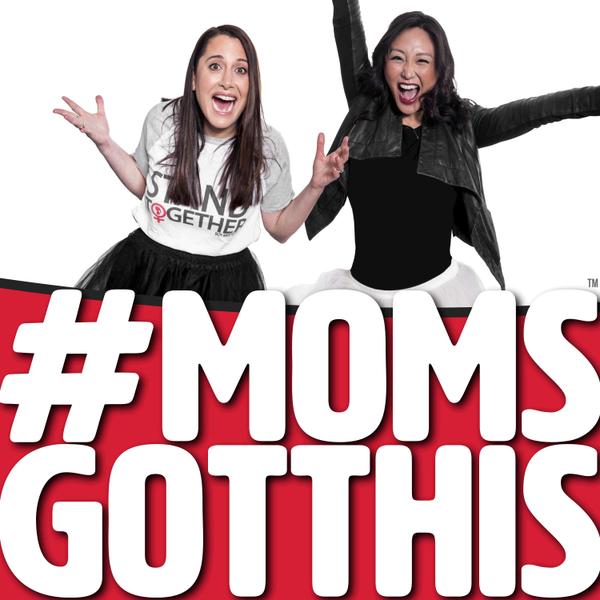 Moms Got This
Allison Stanton of Healthy Meals Supreme – Products and Solutions – Wednesday
Episode Info
An amazing hands-free breast pump, prepared and delivered meals for people with chronic illnesses, The Gizmo, and should kids have phones? Allison Stanton, Director Operations for Healthy Meals Supreme, shares her mom products and solutions with Michelle Park and guest host Sophie Elgort. (Instagram: @healthymealssupreme) In this episode:
An amazing hands-free breast-pump – Freemi
Healthy Meal's Supreme—fresh, fully cooked meal, vacuum sealed for freshness
Place order, shows up following week, measured and cooked and prepared following health guidelines, nutritionally balanced,  designed for people with chronic illnesses
Kids and having phones?
The Gizmo – like  a watch, a controlled way to keep track of kids, and program some specific phone  numbers for them
Parents aren't always staying with kids at their activities
To share your #MOMSGOTTHIS MOMENT just call 833-844-THIS-MOM (833-844-7666) and leave a voicemail with your first name and city along with your moment.
Powered by