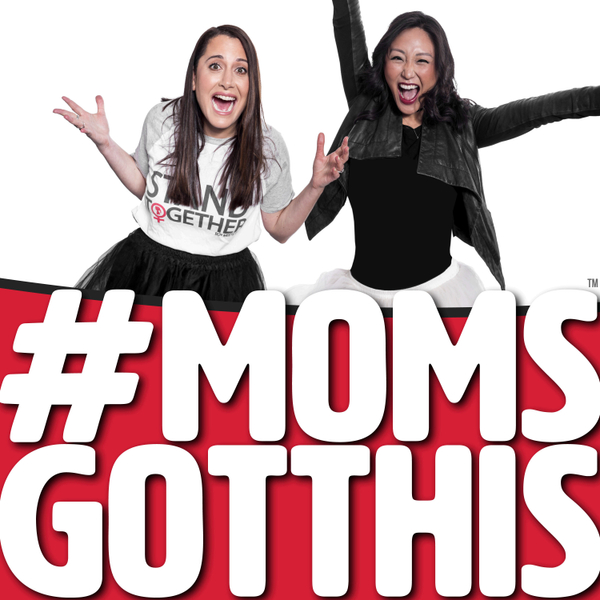 Moms Got This
Allison Stanton of Healthy Meals Supreme – Routines and Relationships – Tuesday
Episode Info
Kids without routines, early risers a network of friends, and an absence of social life. Allison Stanton, Director Operations for Healthy Meals Supreme, shares her mom routines and relationships with Michelle Park and guest host Sophie Elgort. (Instagram: @healthymealssupreme) In this episode:
No routines, allowing kids to learn adaptability
Getting up early
Great network of friends
The change in social pattern with friends
Goodbye club nights
To share your #MOMSGOTTHIS MOMENT just call 833-844-THIS-MOM (833-844-7666) and leave a voicemail with your first name and city along with your moment.
Powered by