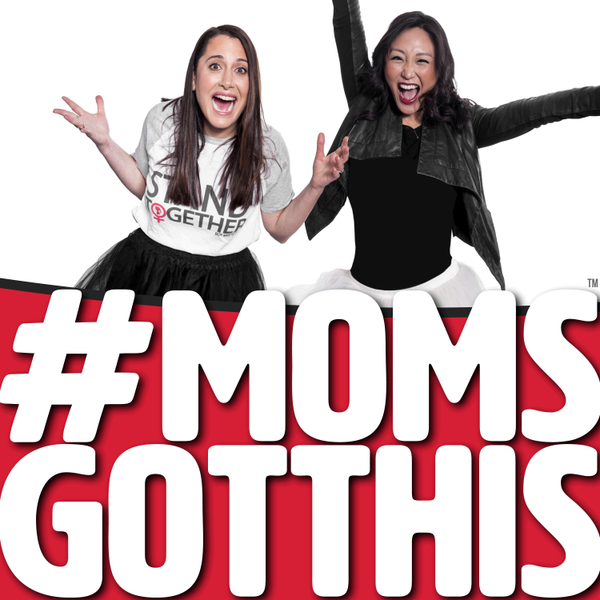 Moms Got This
Andrea Lavinthal of People Magazine – Products and Solutions – Wednesday
Episode Info
Food prep mom-hacks that turn the mundane into a relaxing and social routine, pregnancy-friendly beauty tips, and an idea for the perfect car seat or stroller. Andrea Lavinthal, Style and Beauty Director for People Magazine, shares her mom products and solutions with Stacy Igel and Sophie Elgort. (Instagram: @andilavs) In this episode:
Sophie shares some food prep solutions that have turned something that's usually mundane into a relaxing and even social routine
Andrea shares some pregnancy-friendly beauty tips to save time and money when you have to be careful about what you're putting on your skin
Andrea's idea for her ideal car seat
To share your #MOMSGOTTHIS MOMENT just call 833-844-THIS-MOM (833-844-7666) and leave a voicemail with your first name and city along with your moment.
Powered by