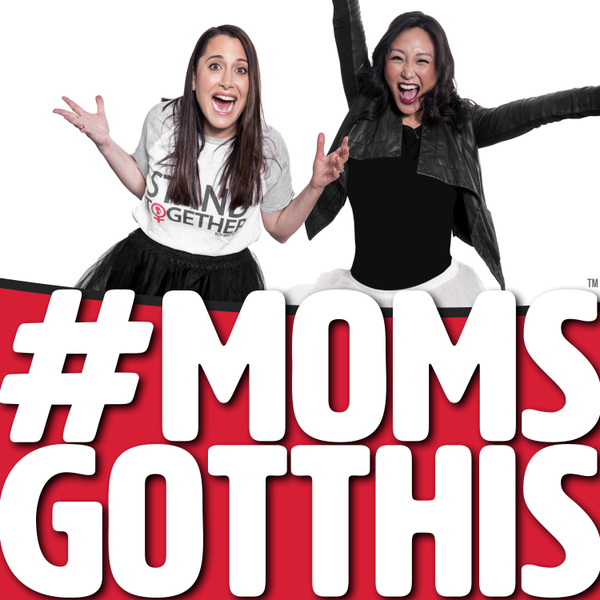 Moms Got This
Carolyn Tisch Blodgett of Peloton – Products and Solutions – Wednesday
Episode Info
Great faux-leather leggings, feeling healthy with a busy work schedule, 100 free Peloton bikes to those in need, great services for working moms, and the blessing of Marie Kondo. Carolyn Tisch Blodgett, SVP/Head of Global Brand Marketing at Peloton shares her mom products and solutions with Stacy Igel and Michelle Park. In this episode:
Michelle shares some faux-leather leggings made by Lysse that might as well have been designed for the mom on the go
How the Pelaton has helped Carolyn stay healthy and feel like herself while trying to manage a hectic work schedule
Pelaton's new 100 Bikes in 100 Days  promotion where Pelaton subscribers are listening to people's stories to decide who should receive a free Pelaton bike
Glam Squad, Fresh Direct, Amazon Prime, Rockets of Awesome, Mac & Mia, and other services that all make being a working mom so much easier
How Marie Kondo has changed Michelle's home life
To share your #MOMSGOTTHIS MOMENT just call 833-844-THIS-MOM (833-844-7666) and leave a voicemail with your first name and city along with your moment.
Powered by