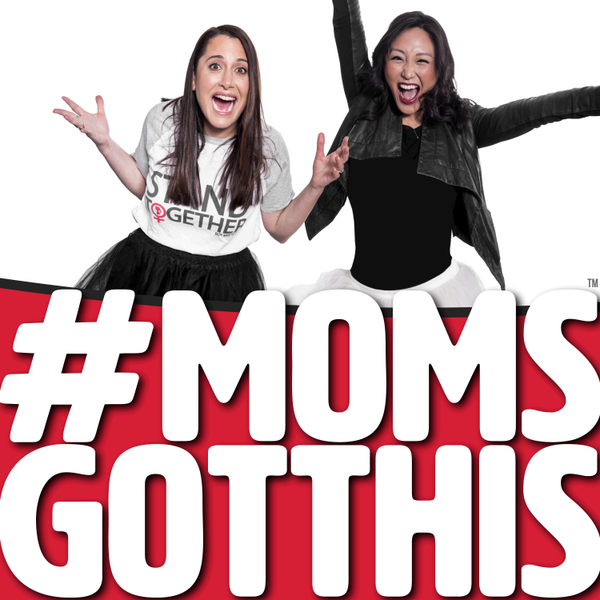 Moms Got This
Celebrity Hairstylist Mia Santiago – Routines and Relationships – Tuesday
Episode Info
Charts for helping with separation anxiety, a craft-a-day, Blippi, mom-shaming, a very supportive husband, and nurturing all relationships. Celebrity Hairstylist Mia Santiago shares her mom routines and relationships with Stacy Igel and Michelle Park. (Instagram: @miasantiagohair) In this episode:
Stacy leaving Dylan for two days for her moms birthday, a chart with that counts down the days you're away and coming back 
Mia on doing a craft every day with her son
Blippi (fun and educational videos for children) teaches kids so much stuff
Mia's days are never the same, husband best supporter, works at night as a bartender so she can flourish in her career
Mom shaming is a thing, so Mia is setting boundaries
Mia on main sure to be going out on date night  twice a month, nurturing relationships with husband, son, and work—but can't go out to work events as much as she used to
To share your #MOMSGOTTHIS MOMENT just call 833-844-THIS-MOM (833-844-7666) and leave a voicemail with your first name and city along with your moment.
Powered by