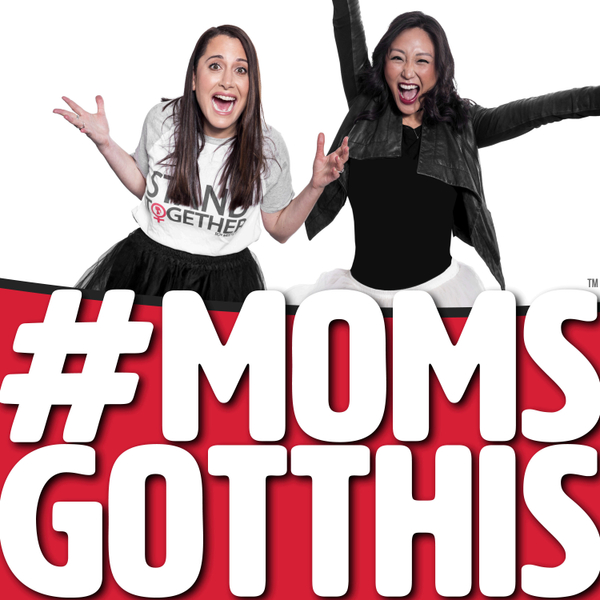 Moms Got This
Emily Tisch Sussman of Your Primary Playlist - Mom Journey - Monday
S2E1
27:20
November 11th 2019
Michelle Park and Stacy Igel return with Season 2 of #MomsGotThis Podcast.
In this episode:
Emily discusses her podcast, Your Primary Playlist and how it explores presidential primaries. She chronicles her career, motherhood and the importance of finding balance between the two. Emily also breaks some exciting news.
Moms Got This
MOMSGOTTHIS is a daily podcast every Monday through Thursday, featuring lively interviews with accomplished inspiring entrepreneurs and entertainers who are also moms. Each day covers a different part of a guest's life: including career, adventures, their "mom journey," the highs and lows, the products they like (and don't like), recipes that save the day, how they love and nurture their kids, the work-life balance, and more! Listeners will discover tips and tricks, be inspired, find the confidence to know that they've "got this" -- and even get a chance to share their own #MOMSGOTTHIS moment with hosts (and moms) Michelle Park and Stacy Igel!