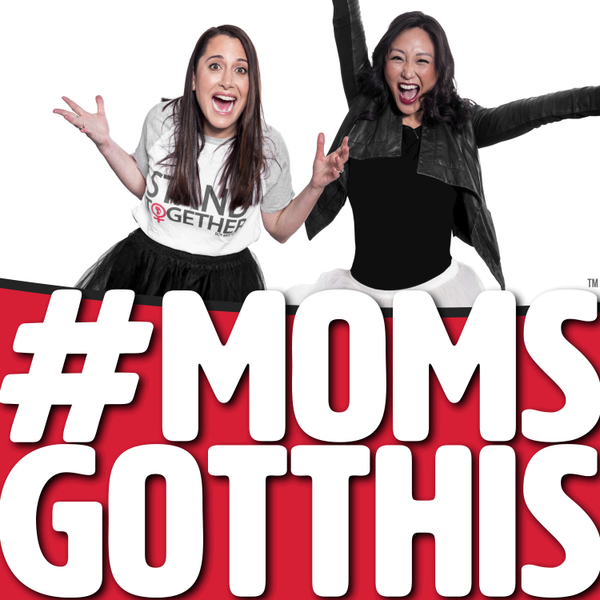 Moms Got This
Grammy Nominee Lucy Kalantari – Moments and Aspirations – Thursday
Episode Info
Growing a music career, being in the spotlight vs. a quiet life at home, living life and inspiring with your heart, spontaneity and flexibility, the joy of performing with your child, keeping a child involved in your creative life, and another live song. Singer/songwriter and Grammy Nominee Lucy Kalantari shares her mom moments and aspirations with Stacy Igel. (Instagram: @lucytoon) In this episode:
Lucy's aspirations and goals for her career as a musician and for her son who is a budding cellist
The spotlight vs. staying home, but doing either with your heart instead if following a path you think you have to
Spontaneity and flexibility is a must
The joy of Lucy performing with her son
Witnessing your child becoming a full human being
How Lucy keeps her son involved in her creative life
One last song from Lucy!
To share your #MOMSGOTTHIS MOMENT just call 833-844-THIS-MOM (833-844-7666) and leave a voicemail with your first name and city along with your moment.
Powered by