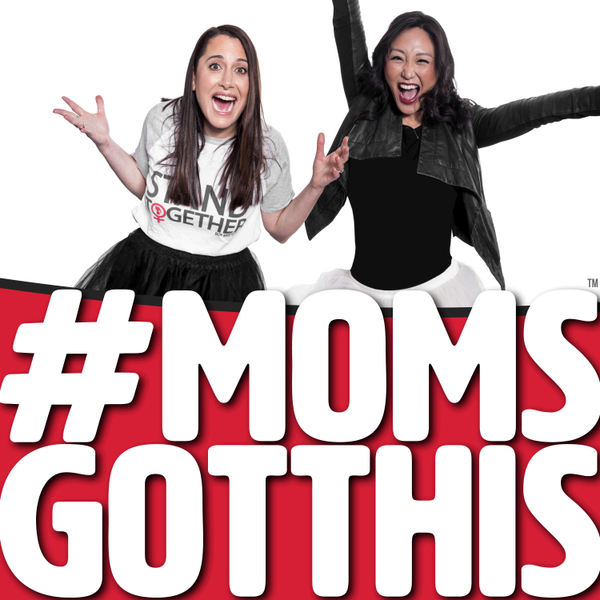 Moms Got This
Grammy Nominee Lucy Kalantari – Products and Services – Wednesday
Episode Info
Legos and more Legos, magnets, books for kids who like music, and a fun live performance of a song for kids and families. Singer/songwriter and Grammy Nominee Lucy Kalantari shares her mom products and services with Stacy Igel. (Instagram: @lucytoon) In this episode:
Lucy shares some products and solutions that will help anyone with children who love toys and Legos
A few books that are perfect for kids interested in music
Plus another song from Lucy
To share your #MOMSGOTTHIS MOMENT just call 833-844-THIS-MOM (833-844-7666) and leave a voicemail with your first name and city along with your moment.
Powered by