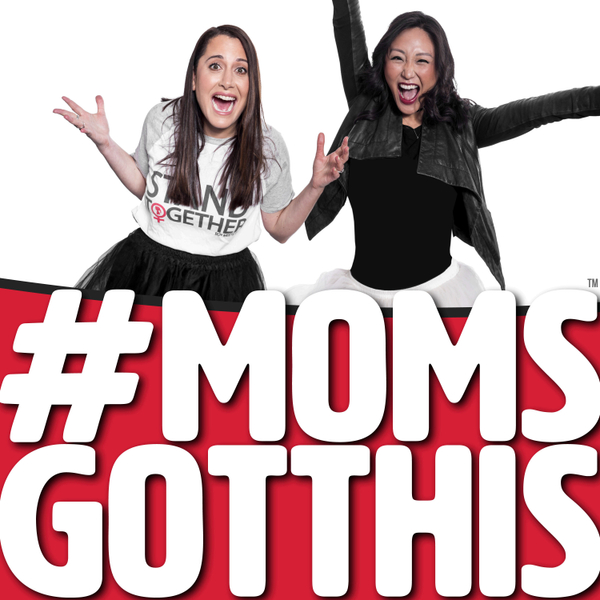 Moms Got This
Grammy Nominee Lucy Kalantari – Routines and Relationships – Tuesday
Episode Info
Routines and order, how music brings family together, and balancing work and being a traveling musician. Singer/songwriter and Grammy Nominee Lucy Kalantari shares her mom routines and relationships with Stacy Igel. (Instagram: @lucytoon) In this episode:
Lucy and Stacy talk about the importance of routines and order in their lives and the lives of their children
How music can help bring families together
The difficulties of balancing work and family as a traveling musician
To share your #MOMSGOTTHIS MOMENT just call 833-844-THIS-MOM (833-844-7666) and leave a voicemail with your first name and city along with your moment.
Powered by