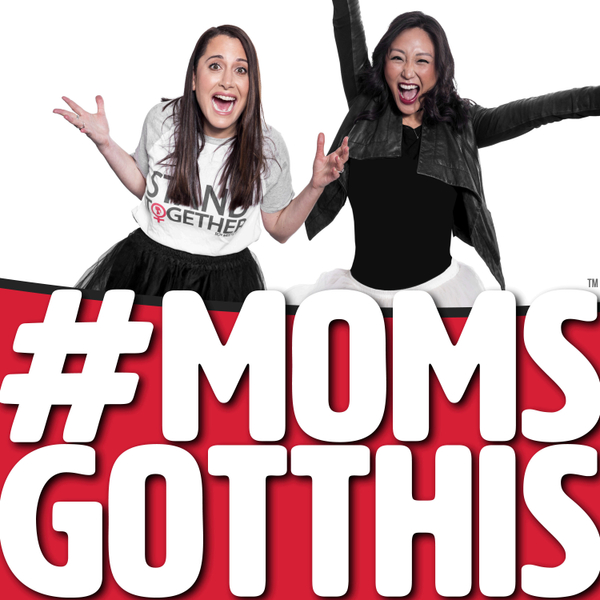 Moms Got This
Marina Kaydanova of BK Pilates – Routines and Relationships – Tuesday
Episode Info
Balance requires structure and organization, there's joy in the little moments, managing stress, and relationships with your child change with a new baby. Marina Kaydanova, Founder and Operations/Health and Wellness Coach of BK Pilates, shares her mom routines and relationships with Michelle Park. (Instagram: @pilateswithmarina) In this episode:
The importance of structure and organization in Marina's routines and how she balances her career as well as being present in her children's lives
Finding joy in little moments and avoiding stress
How Marina's kids get along despite their age difference, and how her relationship with her son has changed since her daughter was born
To share your #MOMSGOTTHIS MOMENT just call 833-844-THIS-MOM (833-844-7666) and leave a voicemail with your first name and city along with your moment.
Powered by