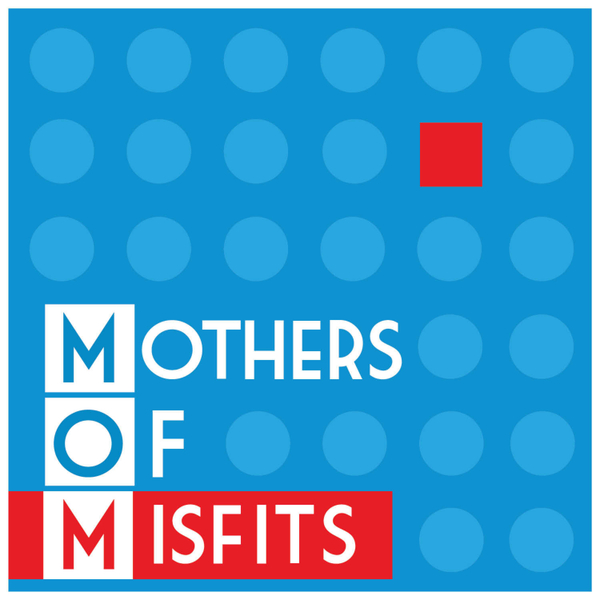 Mothers of Misfits
It Takes a Village: A Mother's Drive to Help Her Autistic Son | Dr. Crystal Morrison
For Dr. Crystal Morrison, the term "misfit" applies in a lot of ways. In this episode, Emily and Crystal focus on the story of her autistic son. Fueled by her personal experiences, Crystal created a technology platform to meet her son's unique medical needs...and that of kids around the world!
Learn more about Meerkat Village
Learn more about this episode on our website: www.mothersofmisfits.com
Mothers of Misfits
Emily Melious believes that every child is perfectly capable, but sadly, the world doesn't always see it that way. As an Accredited Youth Specialist, Emily works with families to discover and harness their kids' superpowers. Join her as she leads weekly conversations about how to advocate for your child in a one-size-fits-all world.
► Learn more about our episodes: MothersOfMisfits.com
► Watch our episodes on YouTube
► Join our weekly Episode Insider Newsletter
► Subscribe & leave a review on Apple Podcasts