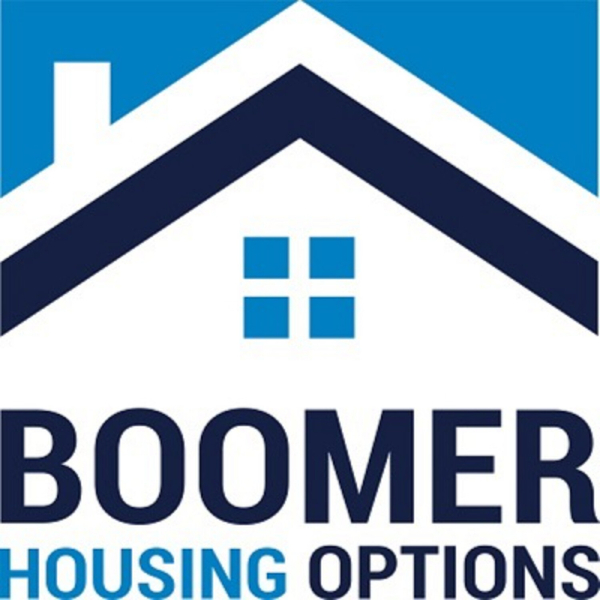 Host Debbie Miller discusses steps to take to sort through your possessions and move on to the next stage of your life. Whether you remain in your home to age-in-place, or move to a new residence, you will need to decide what to keep, what to sell, and what to donate or throw away. If you've lived in your home a long time, it will take time to complete what seems like an overwhelming task. Listen and learn a simple system to get it done!
# downsizingyourhome # getridofyourstuff # aginginplace # sandwichgeneration # activeadults
# livewithlessclutter # minimalpossessions # retirementliving # babyboomers 
Move or Improve - Debbie Miller
Host Debbie Miller discusses relevant topics about housing issues and how the Sandwich or Boomer Generation can decide what works best for them. Should they age-in-place or move? If they move, where should they go; and if they stay, then what should they do? She draws on decades of experience in real estate, remodeling, and senior housing to provide solutions for all ages.
 Retirement, seniors housing, downsizing, baby boomers, sandwich generation, moving, remodeling, aging in place, adult children, multigenerational housing