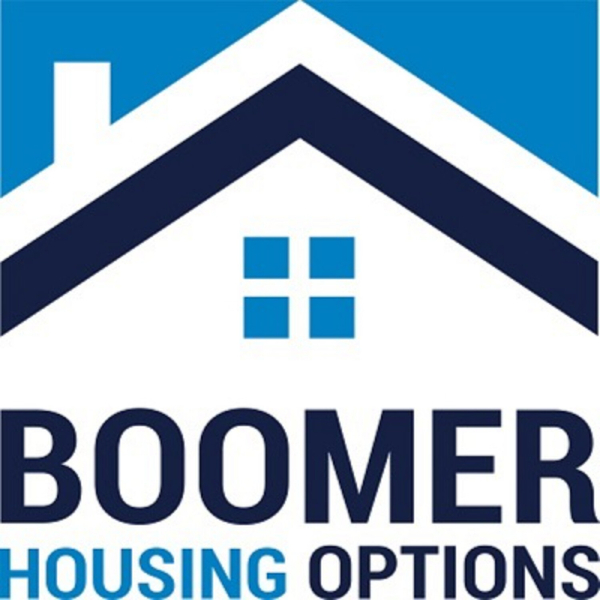 Host Debbie Miller discusses strategies for covering the costs of long-term care with Rick Gow, a wealth advisor specializing in long-term care financial planning and creator of the Long-Term Care Financial Assessment that addresses various components of financial planning for this potential challenge. His company is Life Plan Partners, LLC, and he provides comprehensive long-term care financial planning in a dozen states. By 2050, the number of people aged 65 and older with Alzheimer's dementia may grow to a projected 13.8 million, barring the development of medical breakthroughs to prevent, slow, or cure Alzheimer's disease. In the three seconds it takes you to read this sentence, taxpayers will have spent more than $15,000 on Alzheimer's disease and other dementias. Within the hour, the cost will reach $18.3 million.
Website: www.LifePlan2Retire.com
#Alzheimers #agingparents #caregiving #dementiaawareness #BabyBoomers #activeadults #seniorhousing #certifiedsenioradvisor 
Move or Improve - Debbie Miller
Host Debbie Miller discusses relevant topics about housing issues and how the Sandwich or Boomer Generation can decide what works best for them. Should they age-in-place or move? If they move, where should they go; and if they stay, then what should they do? She draws on decades of experience in real estate, remodeling, and senior housing to provide solutions for all ages.
 Retirement, seniors housing, downsizing, baby boomers, sandwich generation, moving, remodeling, aging in place, adult children, multigenerational housing