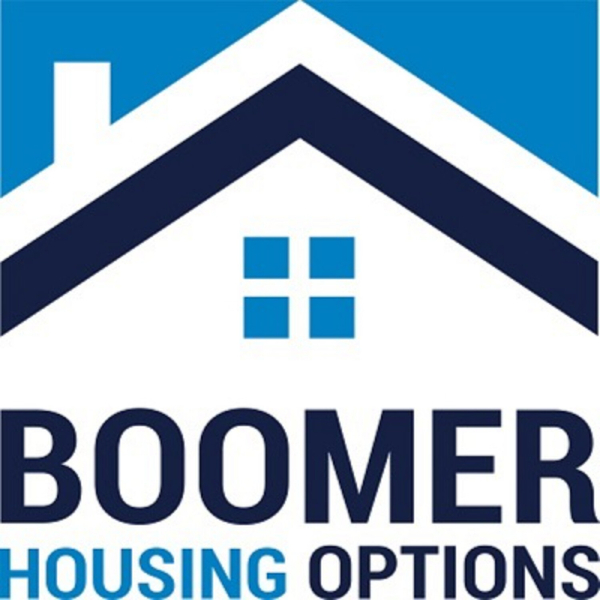 Host Debbie Miller talks with Judy Cornish, Dementia Care Specialist, Elder Law Attorney, author, and creator of the DAWN method, about how to tell if your loved one is being forgetful, or is showing signs of dementia. Forgetfulness can be a sign of aging. Progressive forgetfulness may signal the beginning of Dementia. 
Judy's Information is:
https://join.skype.com/invite/tc72Kgo2K565 is her share and connect link
Judy's email on skype is [email protected] and her ID is judy.cornish
# Altzheimers # ForgetfulnessInOlderAdults # DementiaOrAltzheimers
# AgingParents # DealingWithDementia 
Move or Improve - Debbie Miller
Host Debbie Miller discusses relevant topics about housing issues and how the Sandwich or Boomer Generation can decide what works best for them. Should they age-in-place or move? If they move, where should they go; and if they stay, then what should they do? She draws on decades of experience in real estate, remodeling, and senior housing to provide solutions for all ages.
 Retirement, seniors housing, downsizing, baby boomers, sandwich generation, moving, remodeling, aging in place, adult children, multigenerational housing