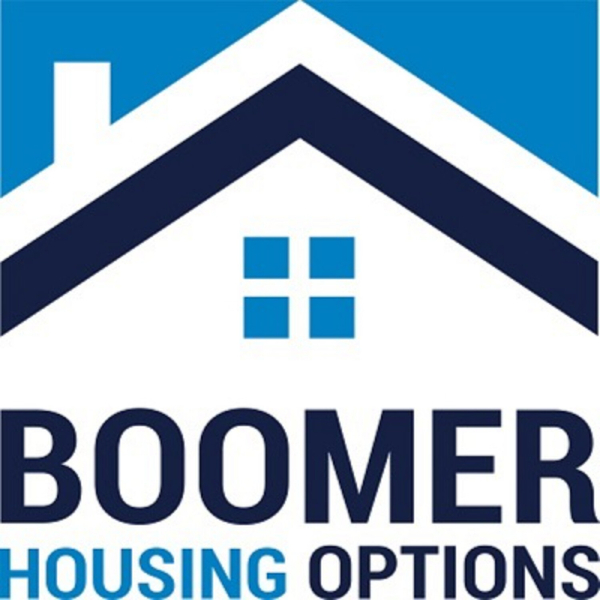 Host Debbie Miller continues her series on dementia by talking with Kate Grondin of www.Wayforth.com , the nation's largest move management provider. Kate is an experienced clinical social worker, move manager, and certified dementia practitioner. She will discuss how understanding clutter can help a caregiver better understand the relationship between clutter and stress. How does clutter affect dementia and dementia affect clutter? Kate will give tips on ways care givers can work with dementia-affected loved ones.
Website www.wayforth.com
#wayforth #dementiaawareness #caregiving #hoarding #downsizing #decluttering #alzheimersandstress #alzheimers #agingparents #babyboomers #seniorhousing
Move or Improve - Debbie Miller
Host Debbie Miller discusses relevant topics about housing issues and how the Sandwich or Boomer Generation can decide what works best for them. Should they age-in-place or move? If they move, where should they go; and if they stay, then what should they do? She draws on decades of experience in real estate, remodeling, and senior housing to provide solutions for all ages.
 Retirement, seniors housing, downsizing, baby boomers, sandwich generation, moving, remodeling, aging in place, adult children, multigenerational housing