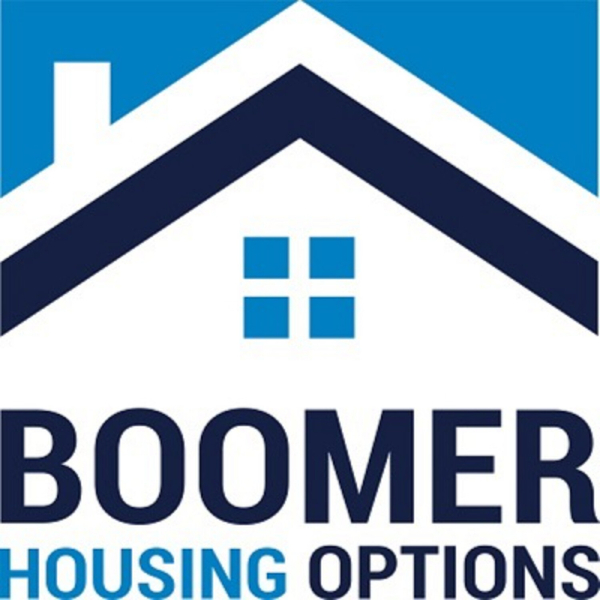 What I Wish I Had Known Before They Died Part One – Host Debbie Miller gives tips on collecting non-legal logistics about a loved one before they pass away and the importance of proactive planning. The death of a loved one is an emotional experience for everyone but there are things you can do ahead of time while your loved one is able to participate in the process. Getting ready is the secret of success. This podcast is designed for the loved ones left behind who will be settling the estate.
# agingparents # babyboomers # estateplanning # deathanddying # deathdoula # elderlaw # trustsandestates # multigenerationalliving # sayinggoodbyetoalovedone # willsandtrusts
Move or Improve - Debbie Miller
Host Debbie Miller discusses relevant topics about housing issues and how the Sandwich or Boomer Generation can decide what works best for them. Should they age-in-place or move? If they move, where should they go; and if they stay, then what should they do? She draws on decades of experience in real estate, remodeling, and senior housing to provide solutions for all ages.
 Retirement, seniors housing, downsizing, baby boomers, sandwich generation, moving, remodeling, aging in place, adult children, multigenerational housing