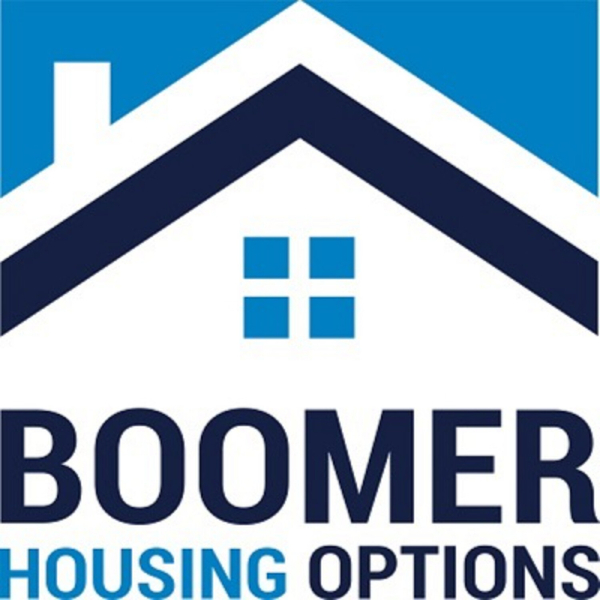 Host Debbie Miller discusses with Nicole Booth, Executive Vice-President of Public Affairs at www.Notarize.com , the latest trends in signing real estate documents electronically and what this convenience will mean for the future of buying a property. Buyers and Sellers will no longer have to be physically present at the closing table. What security precautions are taken to ensure fraud prevention?
#remoteonlinenotarization #Notarize #electronicnotarization #realestate #homebuying #homeselling #fraudprevention 
Move or Improve - Debbie Miller
Host Debbie Miller discusses relevant topics about housing issues and how the Sandwich or Boomer Generation can decide what works best for them. Should they age-in-place or move? If they move, where should they go; and if they stay, then what should they do? She draws on decades of experience in real estate, remodeling, and senior housing to provide solutions for all ages.
 Retirement, seniors housing, downsizing, baby boomers, sandwich generation, moving, remodeling, aging in place, adult children, multigenerational housing