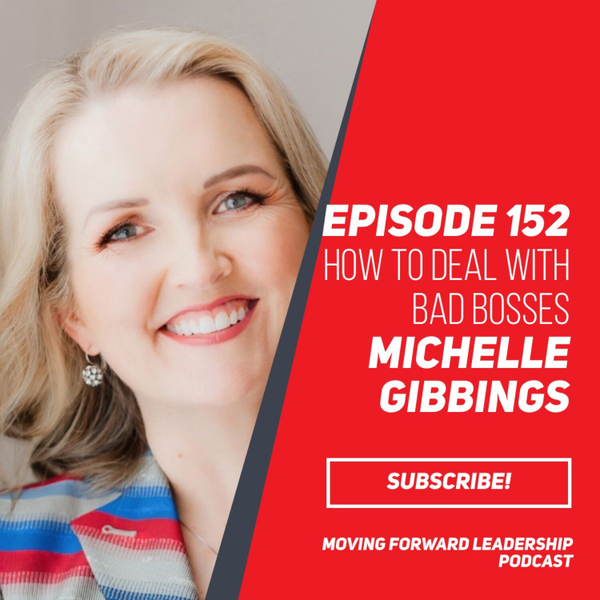 At one time or another we've all had a bad boss – whether it's through bullying and intimidation, unfair feedback or unrealistic workloads. Their behaviour sets the tone for what's acceptable at work and can cause major issues for productivity, staff turnover and wellbeing, especially in turbulent times we're experiencing. In a tough or toxic work environment, how can we find harmony with those we work with? 
Michelle is on a mission to bring a little joy back into the workplace, after all she is the expert. Speaking internationally about better ways to lead, she is in high demand as an innovative keynote speaker, advisor and executive mentor of choice, with her best-selling books a must-have for employees and managers alike. The key to her success is working with people through three lenses; as an individual, a leader, and in their wider role (and influence) within their organisation. Tapping into each of these facets, she brings self-awareness to the forefront, empowering people to work with those around them in a way that is productive, healthy and happy. It's not rocket science - when you are at your best it inspires others to do the same and harnessed together this translates to profitable and beneficial outcomes for all.
Topics
During this interview, Michelle and I discuss the following topics:
Her background and story
The 4 types of bosses and how to deal with them
The 7 step guide to dealing with a bad boss
What to do if you're a bad boss
The bad habits that impact the way your boss treats you
For the complete show notes be sure to check out our website:
https://movingforwardleadership.com/152
Peak Performance Leadership Leadership
As the world continues to accelerate in complexity and ambiguity, leaders cannot afford to settle for mediocrity. You need to be at your best, your team does, as well as your organization. Thus, you need to be peak performers. The Peak Performance Leadership Podcast is here for you to achieve just that.
This weekly podcast will help you find new ways to become the best leader than you can be. I take the lessons learned from my 20+ years of leadership experience coupled with the world's best guests in all areas of leadership to give you a leading edge.
This show focuses on the three domains of leadership:
Leading Yourself - learn how to perform at your peak, to ensure that you have the mindset of a leader, set and crush your goals.
Leading Your Team - learn how to inspire and motivate your team. Build a cohesive team through trust and mutual goals.
Leading Your organization - efficiency and effectiveness are what drives bottom line. You as the leader must harness these aspects along with culture and so much more!
In the end you'll become a LEADER and not "BOSS". Are you ready for more? Access all of our resources at: https://leaddontboss.com