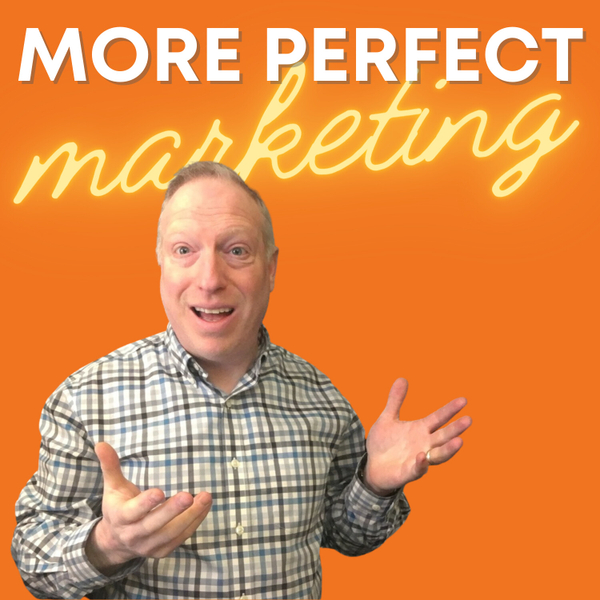 On this episode of More Perfect Marketing, host David Baer is joined by branding and positioning expert Orly Zeewy to discuss the importance of understanding your target audience's needs and desires in order to create effective messaging.
Orly Zeewy is an author, speaker, and your facilitator of lightbulb moments. Her superpower? She makes fuzzy clear. She turns generic messaging into clear marketing messages that help startups and early-stage companies cut through the noise so they can attract their ideal customers and scale fast.
In addition to her consulting work, Orly is a popular speaker and guest on business podcasts. She has been interviewed on more than a dozen business podcasts including This Week with Sabir, Angel Invest Boston with Sal Daher and The ConsciousPreneur. She has lectured at Wharton and taught in The Close School of Entrepreneurship at Drexel University, and the University of Pennsylvania.
Orly has been featured in Medium and her articles have been published in national publications such as The Marketing Journal, Smart Hustle and Lioness Magazine. Her book: Ready, Launch, Brand: The Lean Marketing Guide for Startups was published by Routledge in May 2021 and was the #1 new business book release on Amazon in April 2021.
Included in this episode:
- Common Mistakes with Brand Messaging: Startups often send out too much information without being clear on their message. Generic messaging is often a result of not understanding who the target audience is.
- Importance of Homepage: A homepage is a crucial aspect of a brand's identity and must communicate why a user should be there.
- Focusing on the Customer's Needs: Founders need to focus on the problem they need to solve for customers, not just their own needs. Specific messaging tailored to the audience will attract more of them.
- Utilizing Surveys: Surveys are incredibly useful if the right questions are asked to the right people. There may be variations in questions asked to extract useful language and perspective.
- Case Study: Summer Day Camp Redesign: The guest speaker shares insights from an online survey her team conducted for a summer day camp. They found that the camp was the place where small kids do big things. The messaging was centered around experiences and growth opportunities in a safe environment rather than the lake as they had previously thought.
- Importance of Understanding the Market: "Build it and they will buy" is a flawed idea because it doesn't consider if people actually want what you're offering. Understanding the market, including where it is currently and what people are doing now, is crucial.
- AppSumo Case Study: AppSumo is a marketplace where technology tools launch to find users. Many of these tools lack clarity on who they're serving, focusing only on what they do.
- Differentiation for Startups: Startups have a blank slate but still need to figure out their unique selling points. Existing companies, especially in brick and mortar, have a harder time because of the abundance of options and competition from digital spaces.
- Insights on Sales: To succeed in selling a product or service, it's crucial to connect with potential customers on their level. Passion is a key trait of founders, but they need to consider that others may not be as far along in the process.
- Eugene Schwartz's "Breakthrough Advertising": The host reads a passage from "Breakthrough Advertising" by Eugene Schwartz, published in the 1960s, which emphasizes the importance of channeling and directing existing desires in copywriting.
Links mentioned:
https://www.linkedin.com/in/orlyzeewy/
More Perfect Marketing
For many businesses, marketing is a necessary evil... where money seems to fly out the window, with little to show for it. It seems like things are getting more complicated all the time, with way too many ways to advertise and promote your business.
It doesn't have to be this way!
David Baer and his guests share insights into what's important, what's not, and the core principles behind smart marketing that small business owners and entrepreneurs must have in place... no matter what marketing tactics they are using.
Each episode contains powerful information to help you grow your business, drive targeted traffic and attention your way, and grow your bottom line through "more perfect" marketing.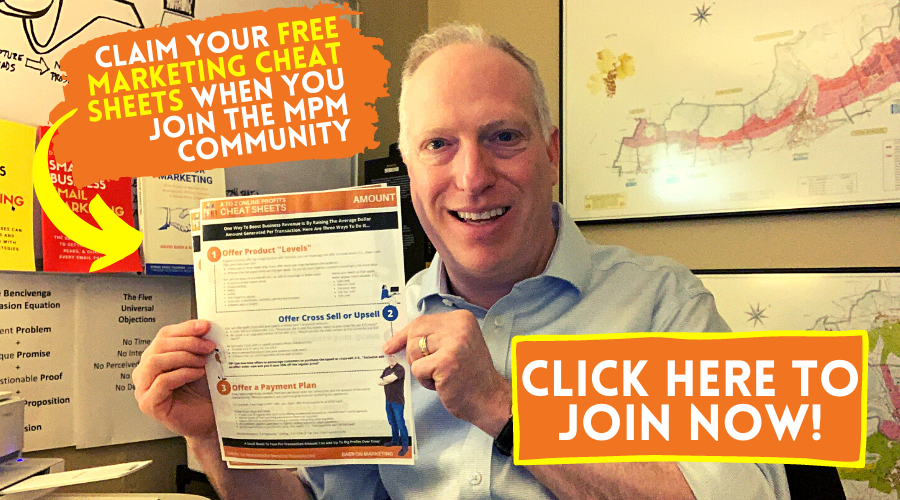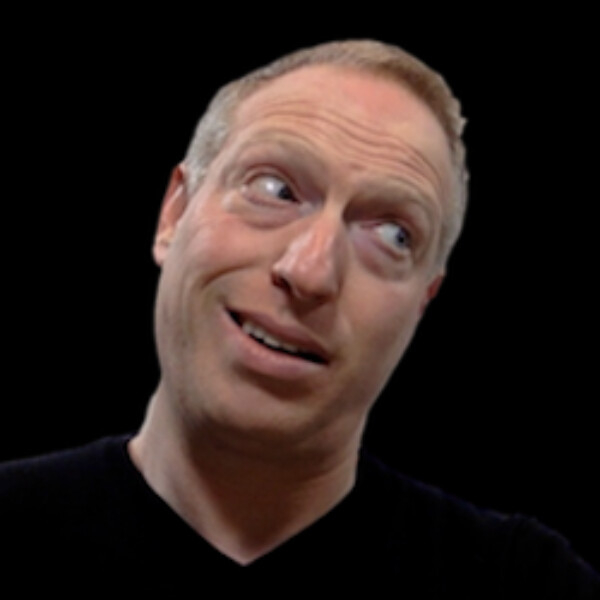 David Baer is a veteran direct response marketer who started his career selling classical music subscriptions online at the dawn of email marketing. Since then, his copy and strategic guidance have earned his employers and clients millions in sales. Through his consulting firm, Baer On Marketing, David has served clients in industries ranging from the Arts to Wine to Professional Services and Wellness. David is also a Creative Partner with The Prepared Group and co-author of "Systematic Advisor Marketing: How Financial Advisors Can Systematically Attract, Convert, & Retain More Clients."