There's a commonly shared belief that it doesn't matter if your video image looks bad, because it's the quality of your sound that matters. And yet, we encounter poor quality sound all over the place... from YouTube videos to podcasts to Zoom presentations.
On this episode, you'll discover why the quality (and content) of your audio matters.
Jodi Krangle is a Toronto based voice actor who works with major brands all over the world including Dell, BBVA, HGTV, Nespresso & Kraft. She's been heard in thousands of your favorite commercials and on your favorite brand websites too. Her voice has been described as warm, friendly and comforting with a hint of gravitas, and coupled with her years of professional work in sound, will take your project to the next level.
On her podcast "Audio Branding", she and her guests offer advice on making an impact with sound and how sound influences us - both in our buying decisions and our daily lives. Being a sought after voice over talent, Jodi understands The Power of Sound. Follow her on Facebook, LinkedIn, Twitter & Clubhouse and check out her website at https://voiceoversandvocals.com.
More Perfect Marketing
For many businesses, marketing is a necessary evil... where money seems to fly out the window, with little to show for it. It seems like things are getting more complicated all the time, with way too many ways to advertise and promote your business.
It doesn't have to be this way!
David Baer and his guests share insights into what's important, what's not, and the core principles behind smart marketing that small business owners and entrepreneurs must have in place... no matter what marketing tactics they are using.
Each episode contains powerful information to help you grow your business, drive targeted traffic and attention your way, and grow your bottom line through "more perfect" marketing.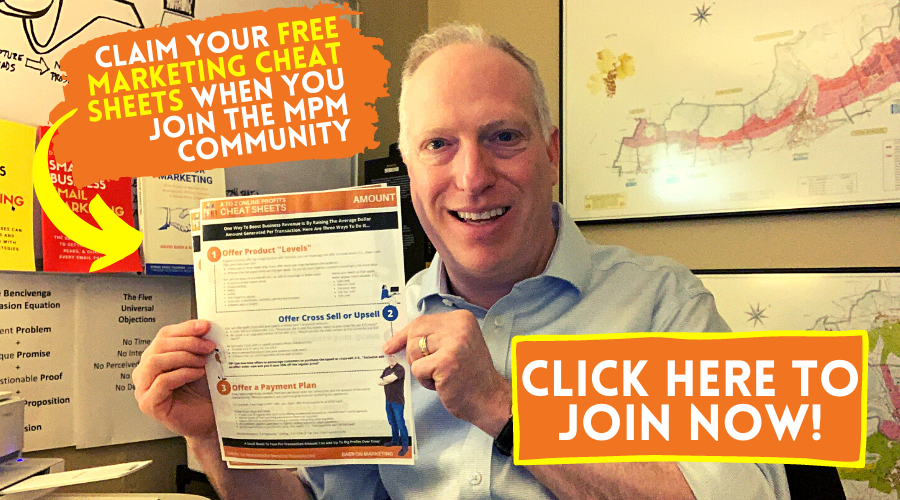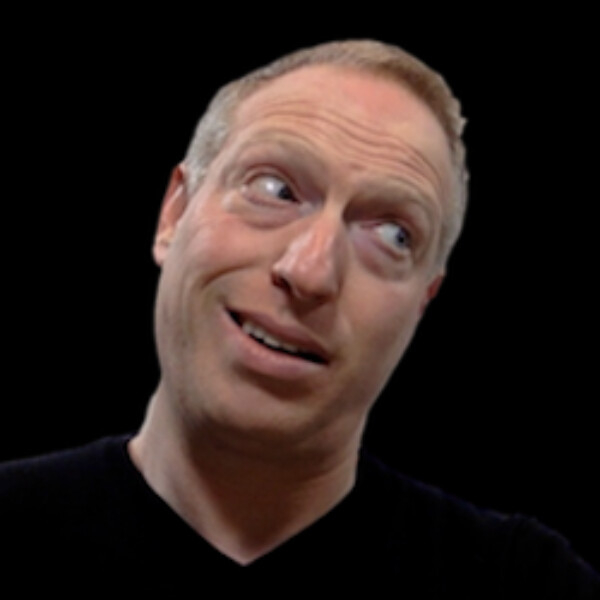 David Baer is a veteran direct response marketer who started his career selling classical music subscriptions online at the dawn of email marketing. Since then, his copy and strategic guidance have earned his employers and clients millions in sales. Through his consulting firm, Baer On Marketing, David has served clients in industries ranging from the Arts to Wine to Professional Services and Wellness. David is also a Creative Partner with The Prepared Group and co-author of "Systematic Advisor Marketing: How Financial Advisors Can Systematically Attract, Convert, & Retain More Clients."