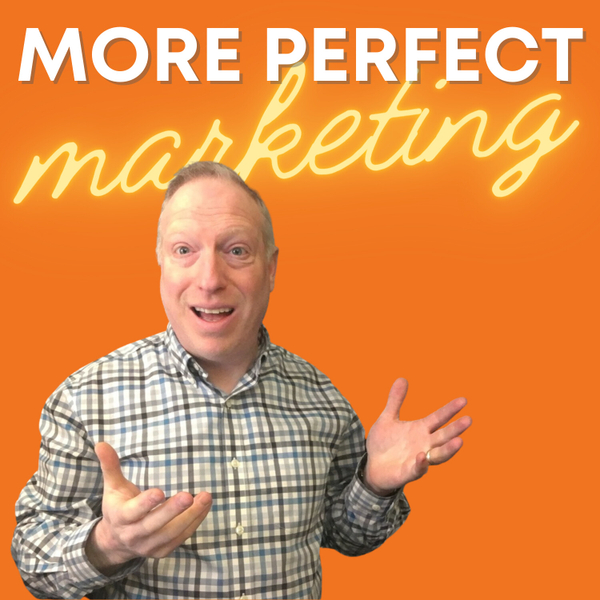 More Perfect Marketing
The One About Connecting With Client Where They Are (with Dennise Kowalczyk)
E62
25:38
January 27th 2022
Too often, we try to communicate with our clients in a way that's comfortable for us, instead of adapting our communication style to meet them where they are. This can lead to misunderstandings and frustration on both sides.
By meeting clients where they are, we can ensure that we're communicating effectively with them and establishing a strong working relationship. In today's episode, we'll discuss some different ways to meet clients where they are, as well as the benefits of doing so.
Our guest for this episode is Dennise Kowalczyk, who describes herself as a multi-potentiality who divides her time between growing a consulting business with producing a podcast and convening groups of people to get the most out of life.
Dennise got my start in the world of community radio as a volunteer at XPN in Philadelphia, PA, and really went to town with her passion at KBOO Community Radio in Portland, OR.
Currently, she hosts and produces a podcast called BroadBand The Podcast where she shares her discoveries and includes conversational, curiosity-driven interviews. When Dennise is not podcast or running her monthly dinner club, she guides clients through online marketing activities through her consultancy, CTD Creative.
More Perfect Marketing
For many businesses, marketing is a necessary evil... where money seems to fly out the window, with little to show for it. It seems like things are getting more complicated all the time, with way too many ways to advertise and promote your business.
It doesn't have to be this way!
David Baer and his guests share insights into what's important, what's not, and the core principles behind smart marketing that small business owners and entrepreneurs must have in place... no matter what marketing tactics they are using.
Each episode contains powerful information to help you grow your business, drive targeted traffic and attention your way, and grow your bottom line through "more perfect" marketing.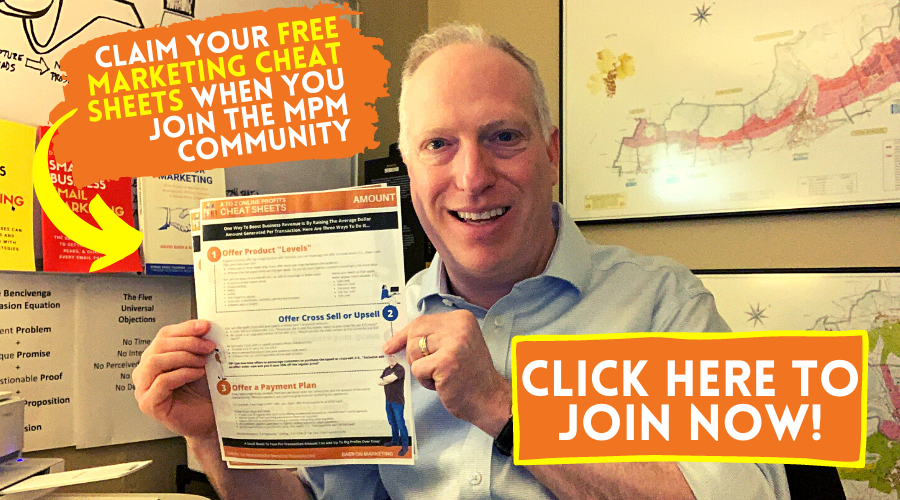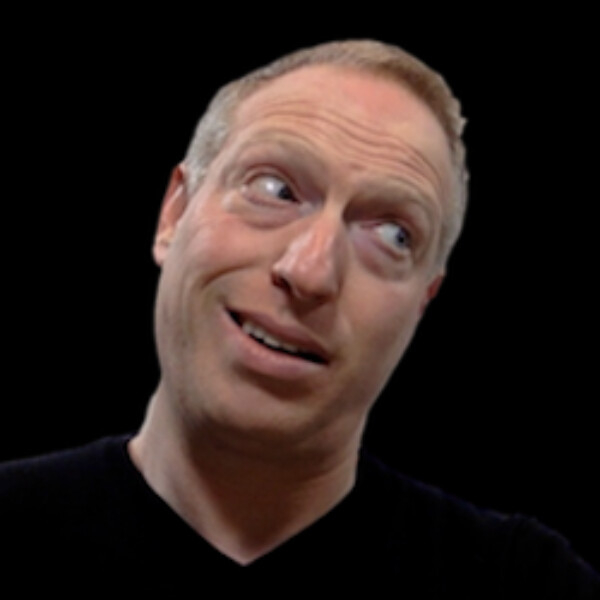 David Baer is a veteran direct response marketer who started his career selling classical music subscriptions online at the dawn of email marketing. Since then, his copy and strategic guidance have earned his employers and clients millions in sales. Through his consulting firm, Baer On Marketing, David has served clients in industries ranging from the Arts to Wine to Professional Services and Wellness. David is also a Creative Partner with The Prepared Group and co-author of "Systematic Advisor Marketing: How Financial Advisors Can Systematically Attract, Convert, & Retain More Clients."