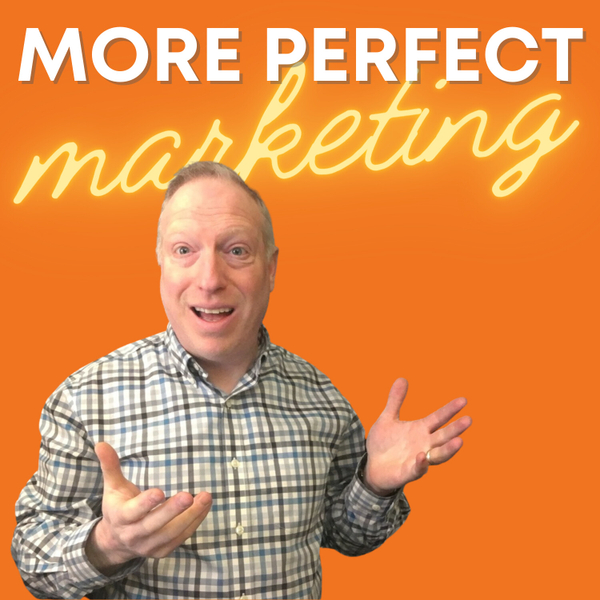 More Perfect Marketing
The One About Creativity Instead of Commoditization (with Tom Shapiro)
E100
32:22
August 11th 2022
Today's marketing landscape is packed with service providers who are hard to tell apart from one another.... apart from the prices they charge.
The industry is over-commoditized, and businesses looking for strategic growth guidance are often left confused and overwhelmed by the options they find.
Tom Shapiro wants to change that.
As CEO of Stratabeat, a B2B marketing agency, Tom has worked to differentiate his services around the impact creativity can have on marketing and lead generation. In fact, Tom believes that creativity is the only aspect of your business that cannot be commoditized.
Through his career, Tom's clients have included market leaders such as Intel, GE, AT&T, Hewlett-Packard, UnitedHealthcare, and P&G.
Previously, Tom was the Director of Digital Strategy at iProspect. During his five years at the agency, the number of employees grew from 85 to 700+.
Tom is the author of several books, including "Rethink Lead Generation: Advanced Strategies to Generate More Leads for Your Business", available on Amazon.
To learn more about Tom's agency, visit stratabeat.com
And for helpful marketing tips on how to "Rethink" you marketing, visit tomshapiro.com
More Perfect Marketing
For many businesses, marketing is a necessary evil... where money seems to fly out the window, with little to show for it. It seems like things are getting more complicated all the time, with way too many ways to advertise and promote your business.
It doesn't have to be this way!
David Baer and his guests share insights into what's important, what's not, and the core principles behind smart marketing that small business owners and entrepreneurs must have in place... no matter what marketing tactics they are using.
Each episode contains powerful information to help you grow your business, drive targeted traffic and attention your way, and grow your bottom line through "more perfect" marketing.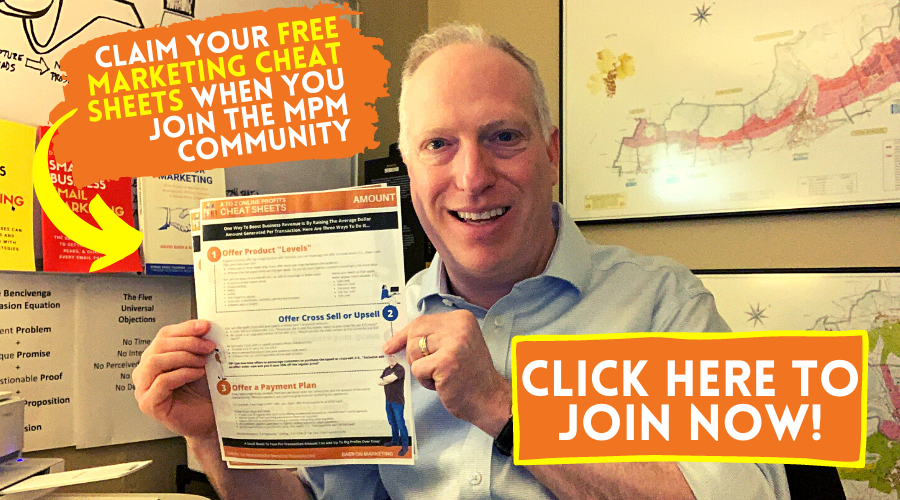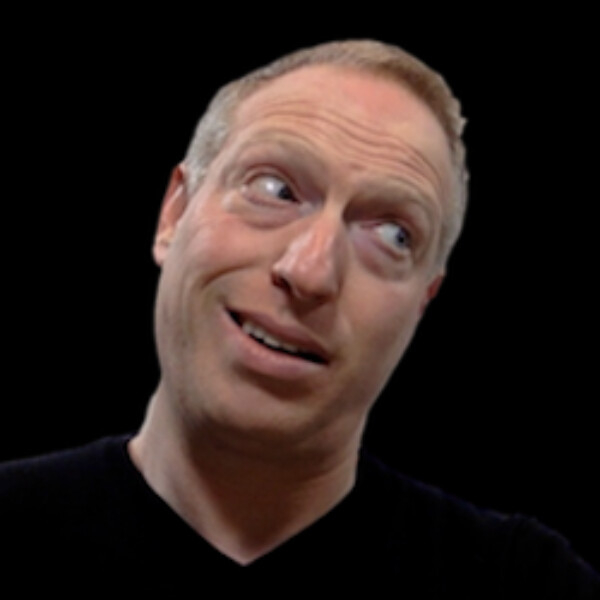 David Baer is a veteran direct response marketer who started his career selling classical music subscriptions online at the dawn of email marketing. Since then, his copy and strategic guidance have earned his employers and clients millions in sales. Through his consulting firm, Baer On Marketing, David has served clients in industries ranging from the Arts to Wine to Professional Services and Wellness. David is also a Creative Partner with The Prepared Group and co-author of "Systematic Advisor Marketing: How Financial Advisors Can Systematically Attract, Convert, & Retain More Clients."