Credibility is the most important driver of customer loyalty. Customers are more likely to buy from a company if they perceive it as being credible. And yet, credibility is often overlooked as a key operating factor in business.
That may change for you, after you listen to this episode of More Perfect Marketing.
Our guest, Mitchell Levy, has interviewed over 500 thought leaders from across the world on their credibility which led him to uncover amazing insights on what credibility really is and why it's important in today's world, making him the go-to expert on credibility. He's been a Silicon-Valley based Thought Leadership Evangelist for 25 years, chairman of the board of a NASDAQ-listed company, and is a TEDx/Commencement speaker.
Mitchell is also an International bestselling author of over 60 books and has created twenty businesses in Silicon Valley including four publishing companies that have published over 750 books.
You can find Mitchell and information on the various sites mentioned in this episode here:
Incidentally, the word "credibility" can be heard on this episode 31 times.
More Perfect Marketing
For many businesses, marketing is a necessary evil... where money seems to fly out the window, with little to show for it. It seems like things are getting more complicated all the time, with way too many ways to advertise and promote your business.
It doesn't have to be this way!
David Baer and his guests share insights into what's important, what's not, and the core principles behind smart marketing that small business owners and entrepreneurs must have in place... no matter what marketing tactics they are using.
Each episode contains powerful information to help you grow your business, drive targeted traffic and attention your way, and grow your bottom line through "more perfect" marketing.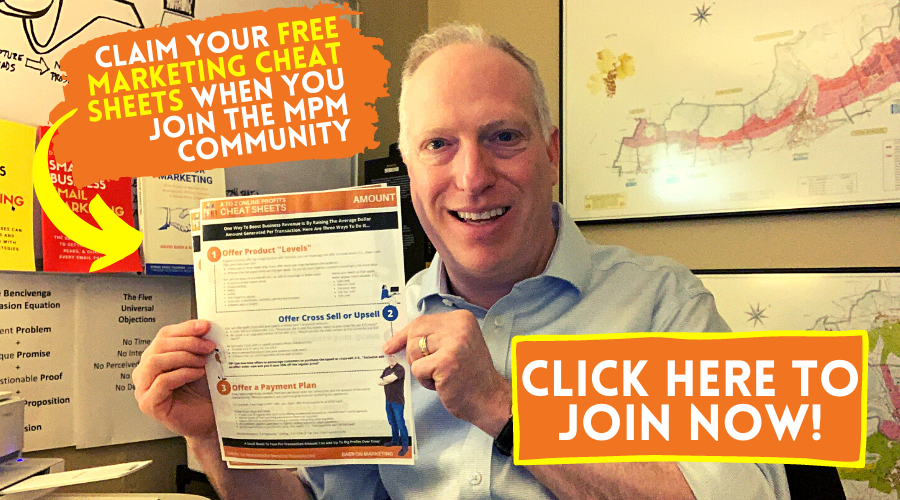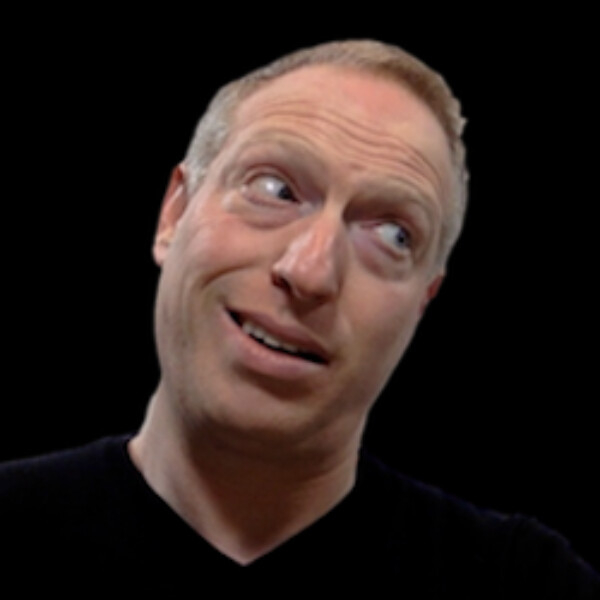 David Baer is a veteran direct response marketer who started his career selling classical music subscriptions online at the dawn of email marketing. Since then, his copy and strategic guidance have earned his employers and clients millions in sales. Through his consulting firm, Baer On Marketing, David has served clients in industries ranging from the Arts to Wine to Professional Services and Wellness. David is also a Creative Partner with The Prepared Group and co-author of "Systematic Advisor Marketing: How Financial Advisors Can Systematically Attract, Convert, & Retain More Clients."