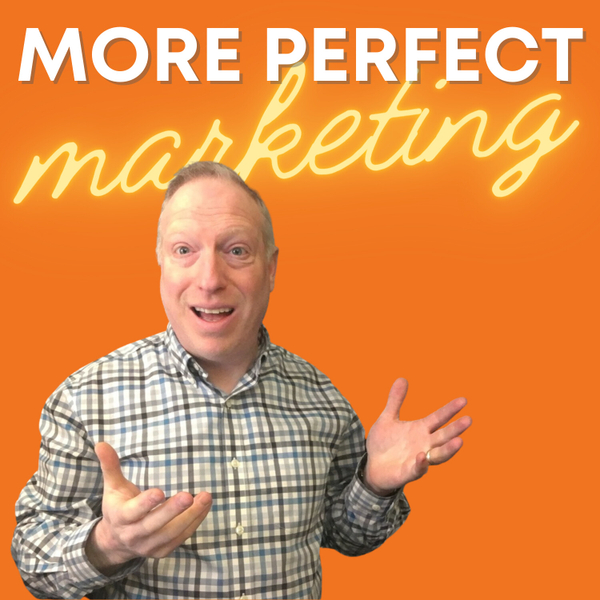 What's a seven-letter word for the most important aspect of email marketing that you're probably overlooking? The answer is "metrics."
Email marketing metrics can be a little confusing to understand, but they're important to track if you want to make sure your email campaigns are effective. In this episode, we'll walk you through the most important email marketing metrics and how to track them.
To help us better understand metrics, we welcome back to the show Liz Wilcox (aka the Fresh Princess of Email Marketing).
Liz is an Email Strategist and Keynote Speaker showing small businesses how to build online relationships, package up their "magic" and turn it into emails that people want to read and (more importantly) purchase from.
In the span of 5 years, Liz grew and sold a successful blog, got bought out of her second company, and built the third into a multiple six-figure party that just won't quit! In other words, she now teaches online entrepreneurs to simplify the whole "email marketing thing" and finally master their sales in a way that leverages their personality, vision, and values.
She's best known for her 1000+ users membership, 20 Minute Newsletter technique, and her Email Staircase framework she's taught to tens of thousands of creatives, freelancers, ecommerce shop owners, and small businesses across the globe.
Offline, Liz lives in Florida, loves to run, and is a walking 90s pop culture encyclopedia.
Check out lizwilcox.com
More Perfect Marketing
For many businesses, marketing is a necessary evil... where money seems to fly out the window, with little to show for it. It seems like things are getting more complicated all the time, with way too many ways to advertise and promote your business.
It doesn't have to be this way!
David Baer and his guests share insights into what's important, what's not, and the core principles behind smart marketing that small business owners and entrepreneurs must have in place... no matter what marketing tactics they are using.
Each episode contains powerful information to help you grow your business, drive targeted traffic and attention your way, and grow your bottom line through "more perfect" marketing.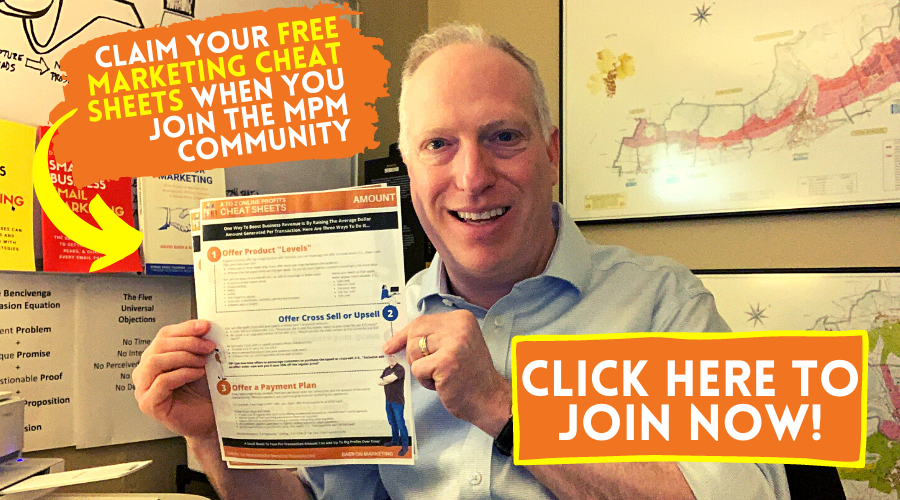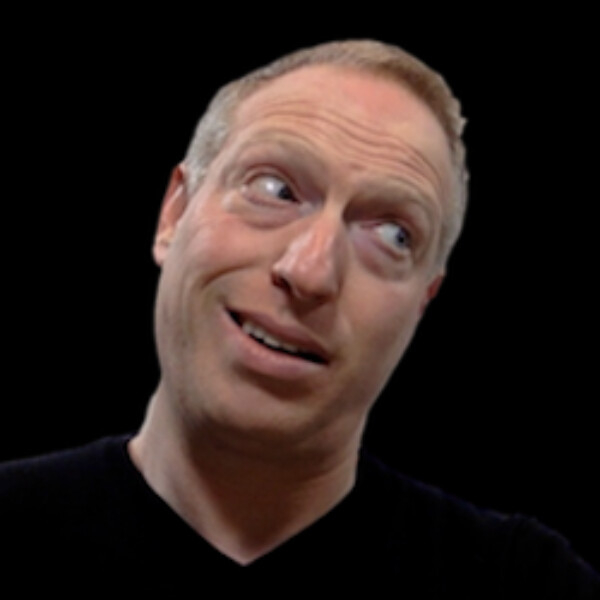 David Baer is a veteran direct response marketer who started his career selling classical music subscriptions online at the dawn of email marketing. Since then, his copy and strategic guidance have earned his employers and clients millions in sales. Through his consulting firm, Baer On Marketing, David has served clients in industries ranging from the Arts to Wine to Professional Services and Wellness. David is also a Creative Partner with The Prepared Group and co-author of "Systematic Advisor Marketing: How Financial Advisors Can Systematically Attract, Convert, & Retain More Clients."