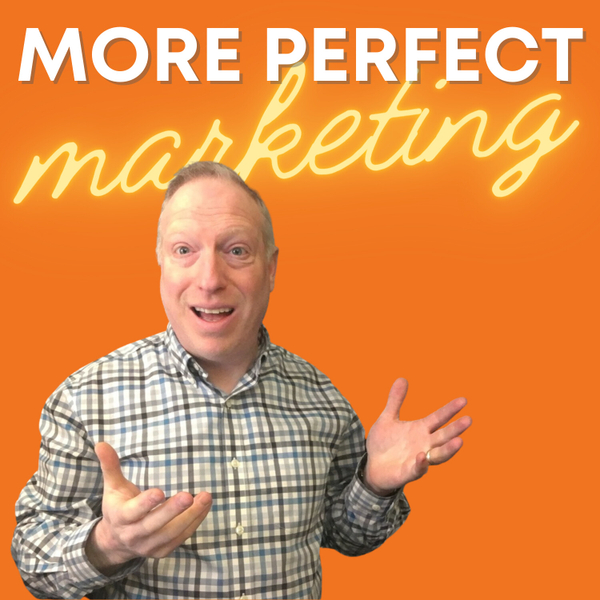 More Perfect Marketing
The One About Learning From The Old Master (with Csaba Borzasi)
E65
39:32
February 7th 2022
We're so often caught up in the "new" and "now" that we neglect to consider what happened in the past. This is very true when it comes to marketing. In fact, there is a huge amount of historical marketing data and a wealth of materials that most marketers (let alone business owners) have no idea exists. That's a shame, because there are powerful lessons within that material.
Thankfully, there are scholarly experts like our guest, Csaba Borzasi, who know how to mine for the gold within ad campaigns from the past... and show us all how to model their success.
Csaba calls himself an "Emotional Response Marketer," which is another way of describing his ability to extract action from consumers of the copywriting and marketing presentations he creates. In addition, Csaba is a trainer of others who wish to leverage the power of direct response copywriting to move their businesses forward.
Discover Csaba's work at gameofconversions.com and steal the "Secret Recipe" behind 100 of the Most Profitable Ads of All Time… HERE
More Perfect Marketing
For many businesses, marketing is a necessary evil... where money seems to fly out the window, with little to show for it. It seems like things are getting more complicated all the time, with way too many ways to advertise and promote your business.
It doesn't have to be this way!
David Baer and his guests share insights into what's important, what's not, and the core principles behind smart marketing that small business owners and entrepreneurs must have in place... no matter what marketing tactics they are using.
Each episode contains powerful information to help you grow your business, drive targeted traffic and attention your way, and grow your bottom line through "more perfect" marketing.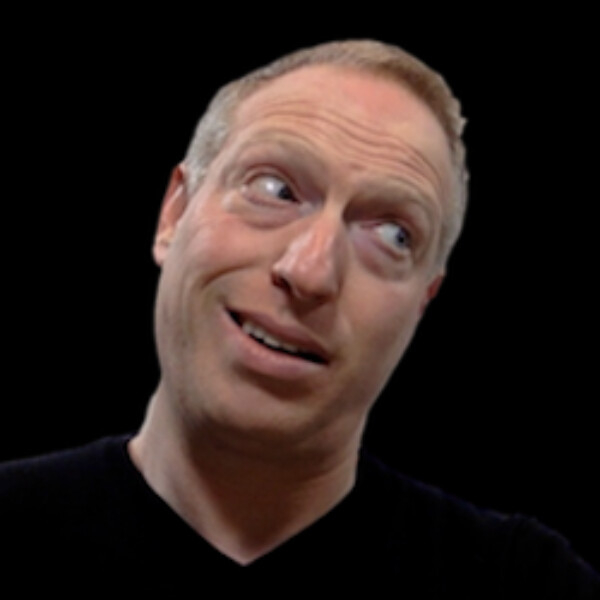 David Baer is a veteran direct response marketer who started his career selling classical music subscriptions online at the dawn of email marketing. Since then, his copy and strategic guidance have earned his employers and clients millions in sales. Through his consulting firm, Baer On Marketing, David has served clients in industries ranging from the Arts to Wine to Professional Services and Wellness. David is also a Creative Partner with The Prepared Group and co-author of "Systematic Advisor Marketing: How Financial Advisors Can Systematically Attract, Convert, & Retain More Clients."